Memorials, Gifts & Cards
Celebrate Someone You Love or Special Occasions
With a Donation to The APS-FH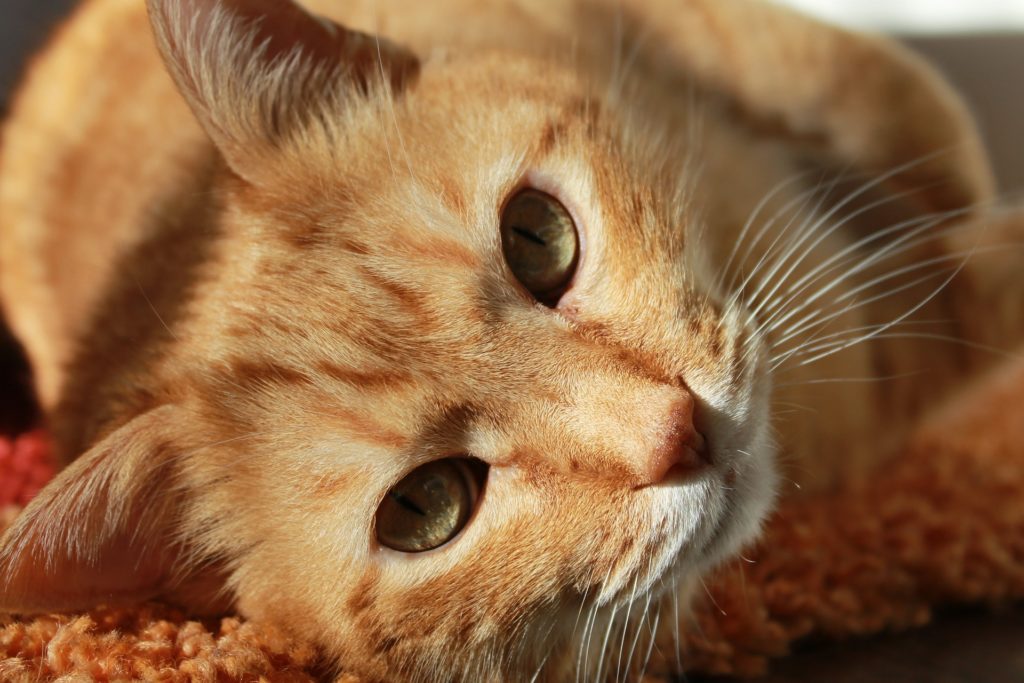 TRIBUTE GIFT – honoring a loved one
DONATION AS A GIFT – great for those hard to shop for folks, make a donation to APS-FH and we'll send a card to notify the recipient that a gift was made to animals in their honor.  You can also purchase items from our Wish List, or donate directly to our medical fund and we will again send a postal mailed card to your special someone.
MEMORIAL DONATION – remember loved ones by making a donation in their honor with a personalized card sent on your behalf.
PERSONALIZED TRIBUTES – soon you will be able to purchase a personalized BRICK, a Tribute Tile on the new Lucas Pohlad Adoption Center opening in mid-2018.
Please contact Leslie Byron our Director for any help in creating and personalizing your gift.  You may contact her by email at Director(at)apsfh.com or by phone at the administration office, 360.378.2159.