Pet of the Week "Cowboy"
Cowboy the Chow-Chow here, with an important public service announcement:  Do not trust the staff at the animal shelter.  Two weeks ago, upon arriving here, I was under the impression that I had been welcomed to a lovely vacation spa. The food is delicious, the beds very comfortable and I get frequent massages and nature […]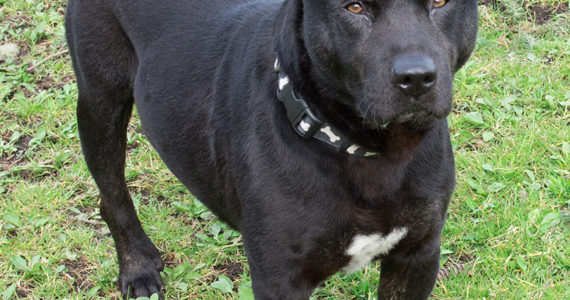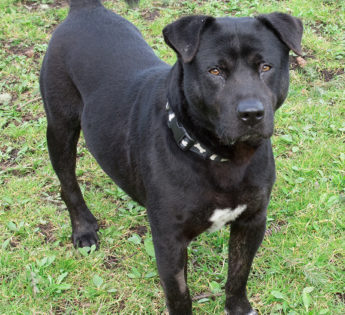 Cowboy the Chow-Chow here, with an important public service announcement:  Do not trust the staff at the animal shelter.  Two weeks ago, upon arriving here, I was under the impression that I had been welcomed to a lovely vacation spa.
The food is delicious, the beds very comfortable and I get frequent massages and nature walks.  Sounds good, right?  Don't be fooled.  Last week staff members here asked me if I wanted to go for a ride in the car.  I was very excited about the offer, until I realized where we were going.  I won't go into detail here but suffice it to say I am now missing what used to be a very important part of my anatomy.  I no longer trust the staff here and would very much like to become a part of a family that has my best interests at heart.
I'm a very nice guy and I love to cuddle.  I even like other dogs!
Do me a solid – get over here and adopt me!  But first, call the veterinarian and ask if I can get my belongings back.