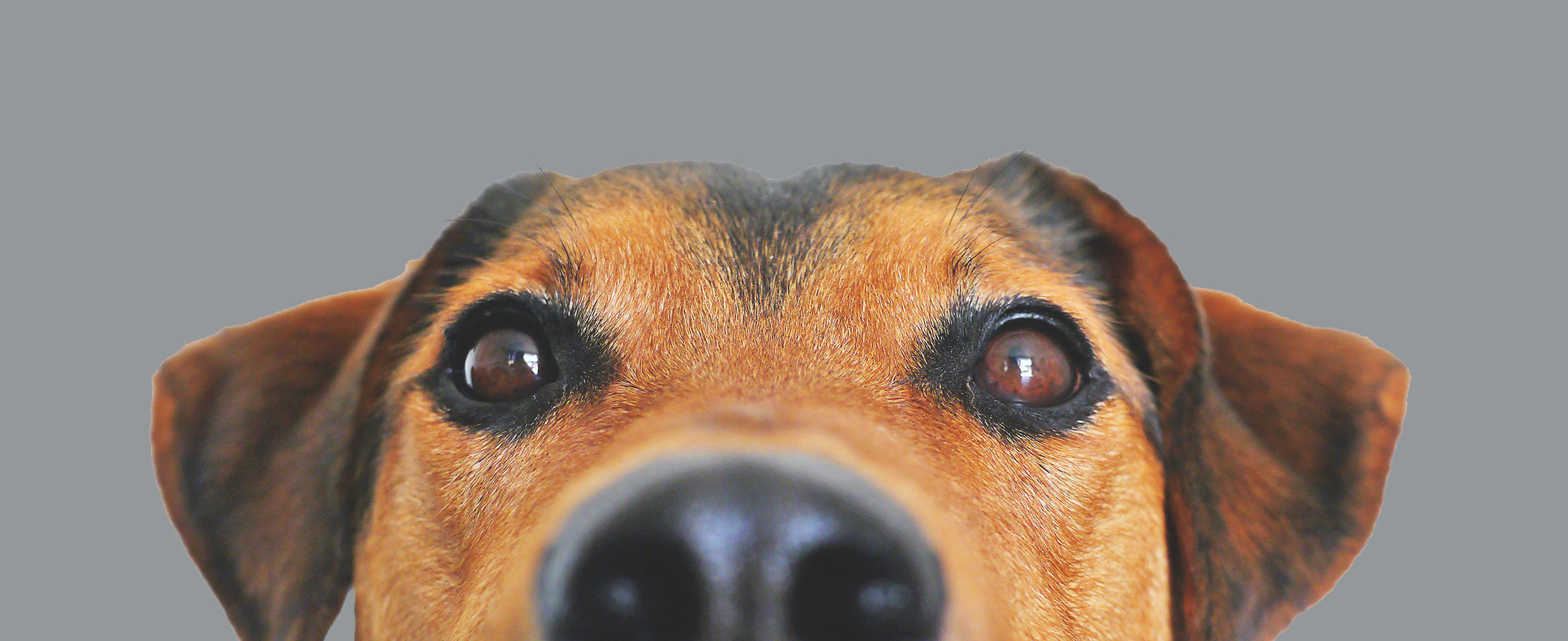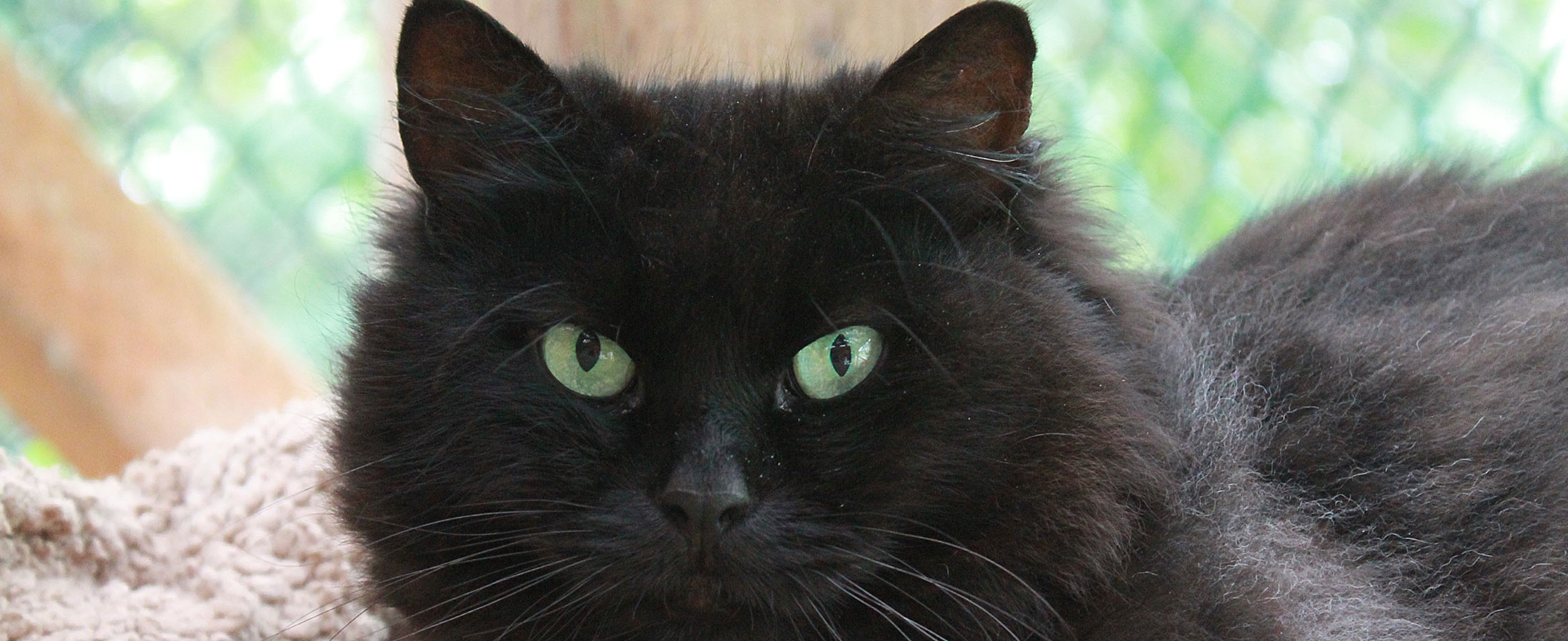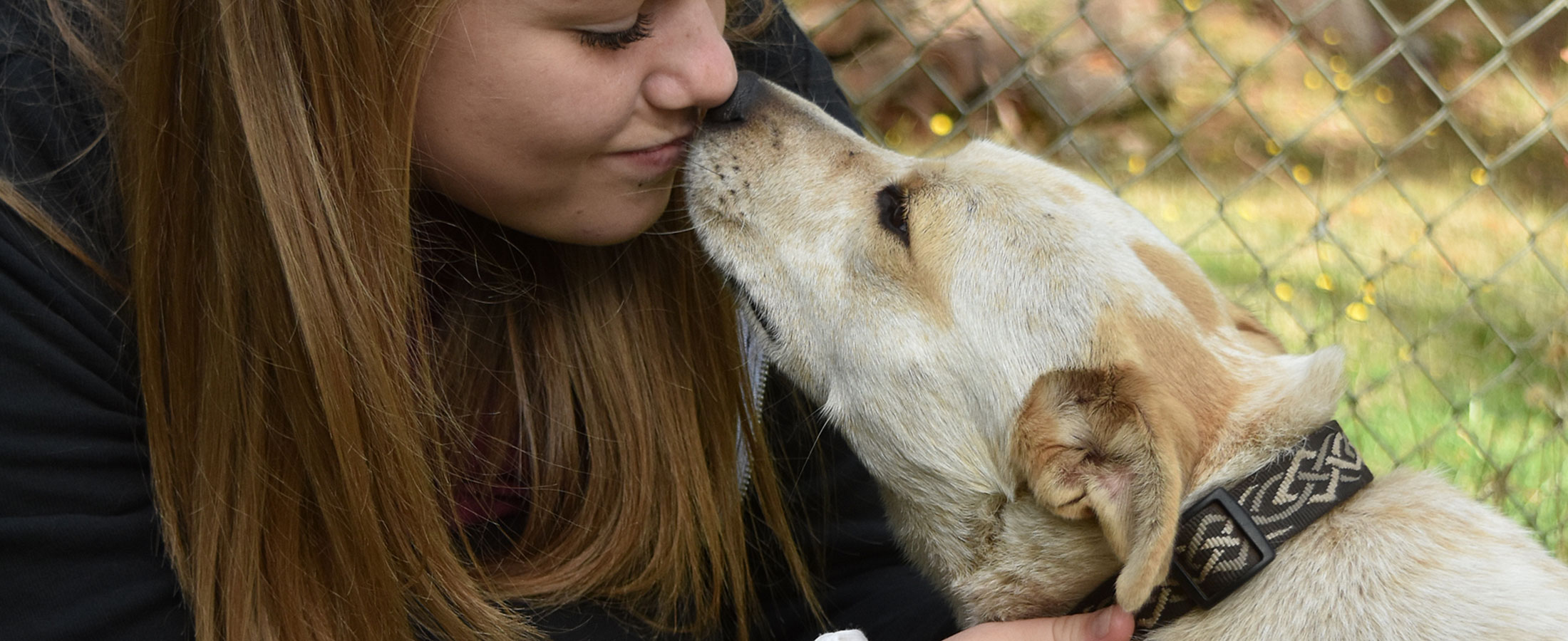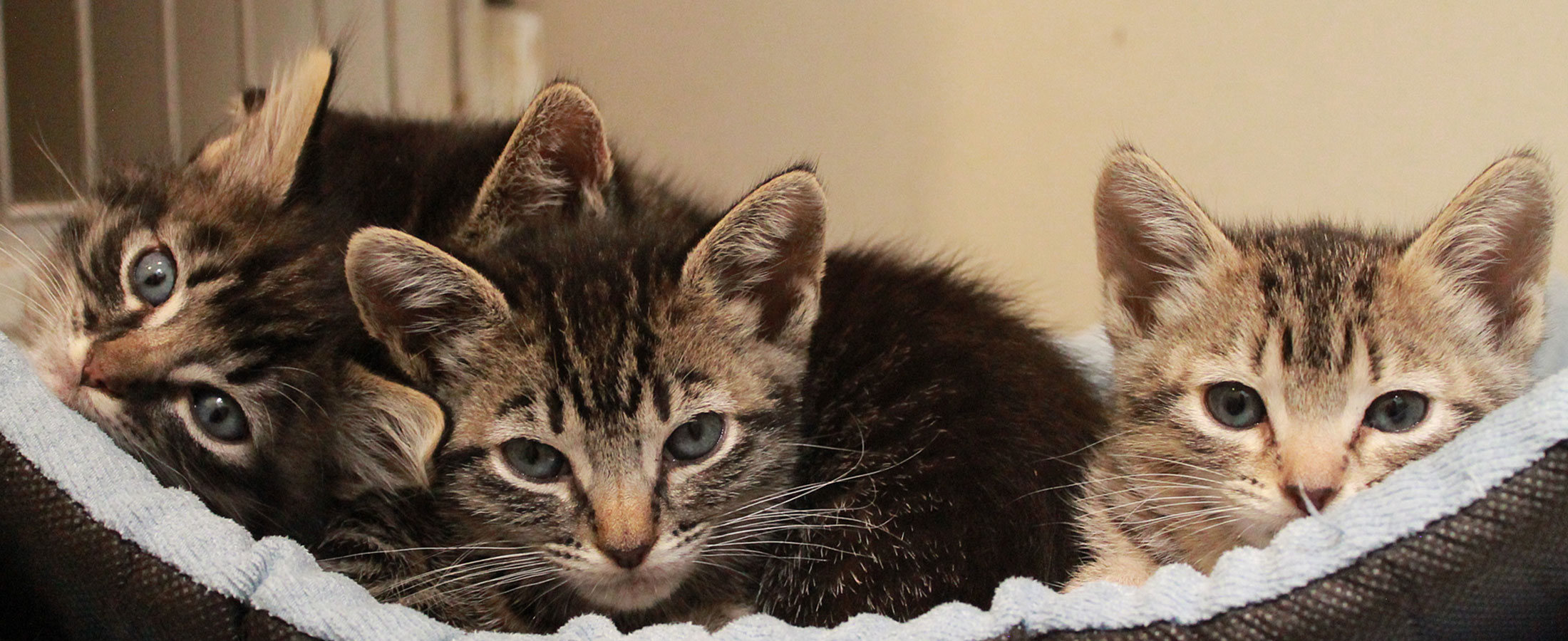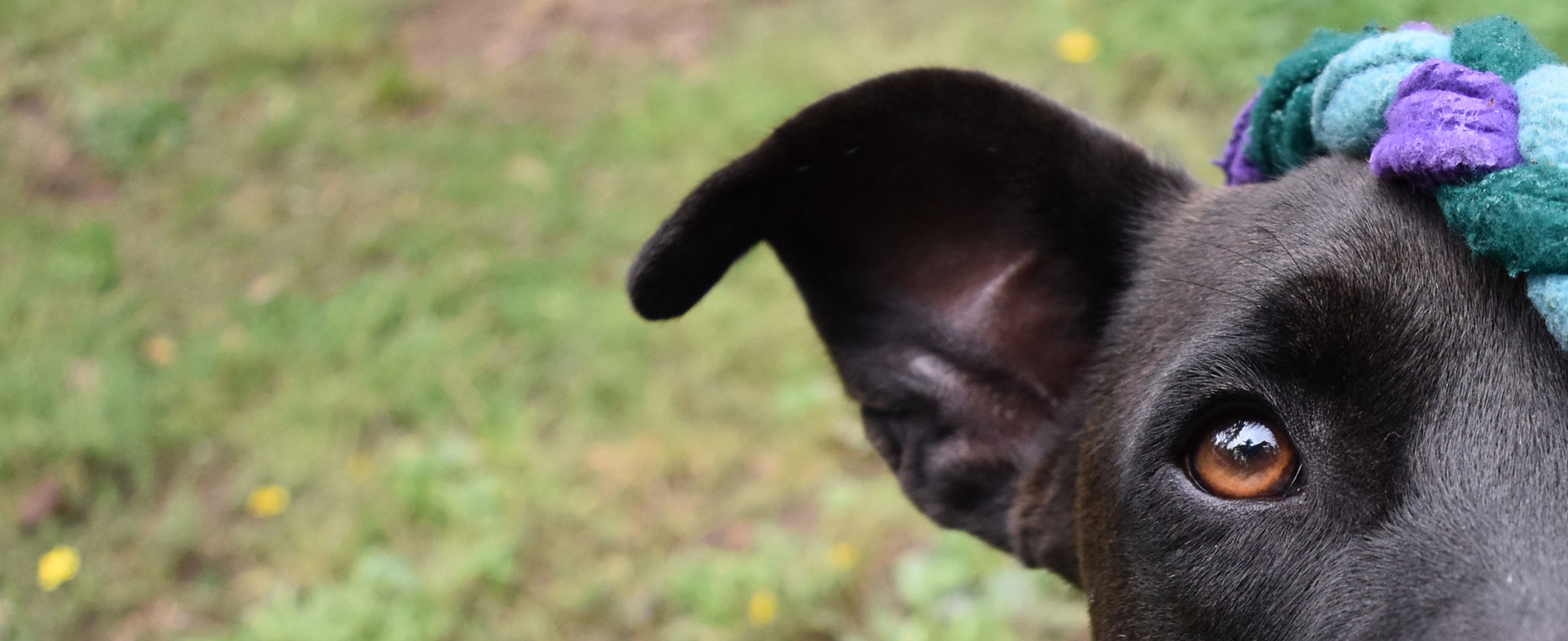 Slide
Looking for a new friend? Make an appointment to come meet our incredible pets awaiting their forever homes.
Slide
Each year about 90 kittens find their way to forever homes with your help. Thank you!
Slide
We can't do this alone, can you help?
There's many ways you can support our efforts in the care and adoption of our sweet shelter pets.