Ways & Where
Ways and Where to Volunteer:

The Shelter:  Dog walking, socialization, feeding, cleaning, grooming, basic health care, training and obedience, adoption advocacy, mobile adoption assistance,  or answering phones.
Foster Care Program:  Special animals who need the kind and individual care found only in a home.
Project Specialist:  Grant writing, donor data base, volunteer coordinator, and canine training.
Dog walk: Take a dog for a walk, play ball in Duncan's Yard, or take a ride around town. By giving a dog one-on-one attention you not only break up the monotony of shelter life you help with socialization and rehabilitation.
Cat time: Lower your blood pressure by taking some time to pet the cats and have some kitten time. Once again though a little one-on-one time, cats and kittens learn that people are caring wonderful and worthy of trust.
Basic care: Though not so glamorous, maintaining the health, safety and comfort of all critters is one of the most important jobs at the shelter. Assisting staff with daily feeding, cleaning and grooming are fundamental in keeping the shelter a happy place for adoptee's, fosters and visitors as well.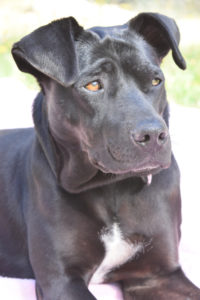 Administration: Good with people, pets and pencils behind a desk? At the shelter office, help answering phones, handling adoption forms and general office work is an endless "to do". With only one full time, and two part time employees, assistance in the office is always welcome.
Shelter outreach: Reaching out into the community that gives so much to the shelter is one of our New Year's Resolutions. To accomplish this we need reliable, dependable people with good communication skills who wish to share themselves, pets and information. Email or call with any outreach ideas or to find an existing program that needs your help and talents.
Donate: There are many different levels and avenues to provide the much needed financial support to the APS-FH. Below you will find a list of donation ideas or please call the shelter office 378.2158 for more information.