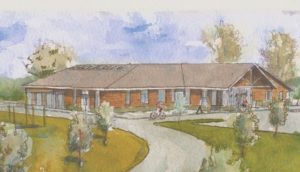 Our State-0f-the-Art Facility

Our new facility is designed for animals and growth, incorporating highly durable, specialized materials and equipment.
5,413 sq. ft. facility on 4.9 acres (properly zoned) in close proximity to town.

Safe, roomy animal housing with sound proofing and windows for visitor viewing.
Separated areas for dog and cat communities for reduced stress.
Outside patios for each dog room and a specialized area for canine maternity and puppy socialization.
Animal rooms features radiant floor heat, sound-proofing, antibacterial flooring, liquid impregnable walls, freshwater drip waterers and inside/outside sub-drainage.
12-14 times per day recycled air-exchange ventilation system for hygienic conditions especially for isolation and quarantine rooms.
Specialized rooms: Veterinary examination, surgery and recovery area for in-house treatment and low-cost spay and neuter; separate isolation and quarantine rooms for dogs and cats; receiving, adoption and bonding rooms and grooming area.
Shelter design interconnects rooms and hallways for efficient personnel flow. Skylights will maximize the use of natural lighting. Energy efficient solar thermal panels will help provide hot water.
Radiant floor heat and extremely durable antibacterial flooring will be used throughout the facility.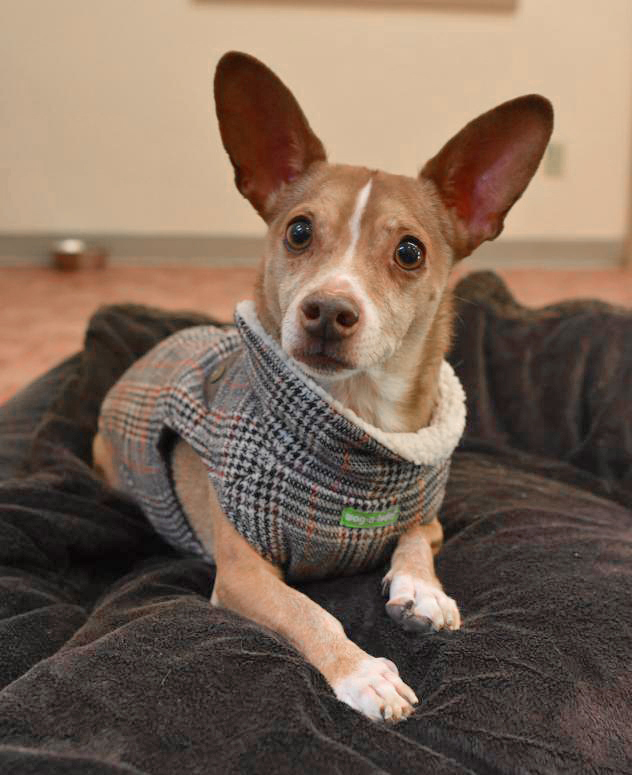 On behalf of the animals who will be the direct and lasting beneficiaries of your generosity, we thank you!