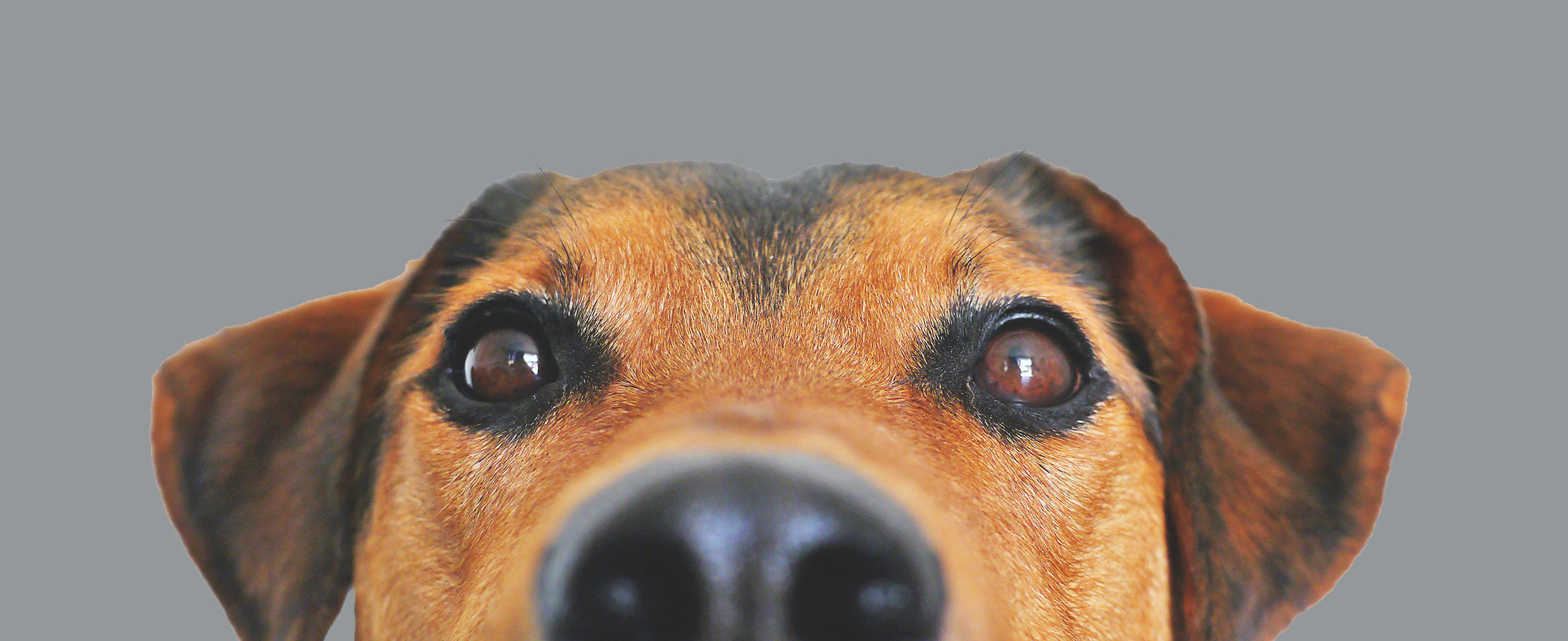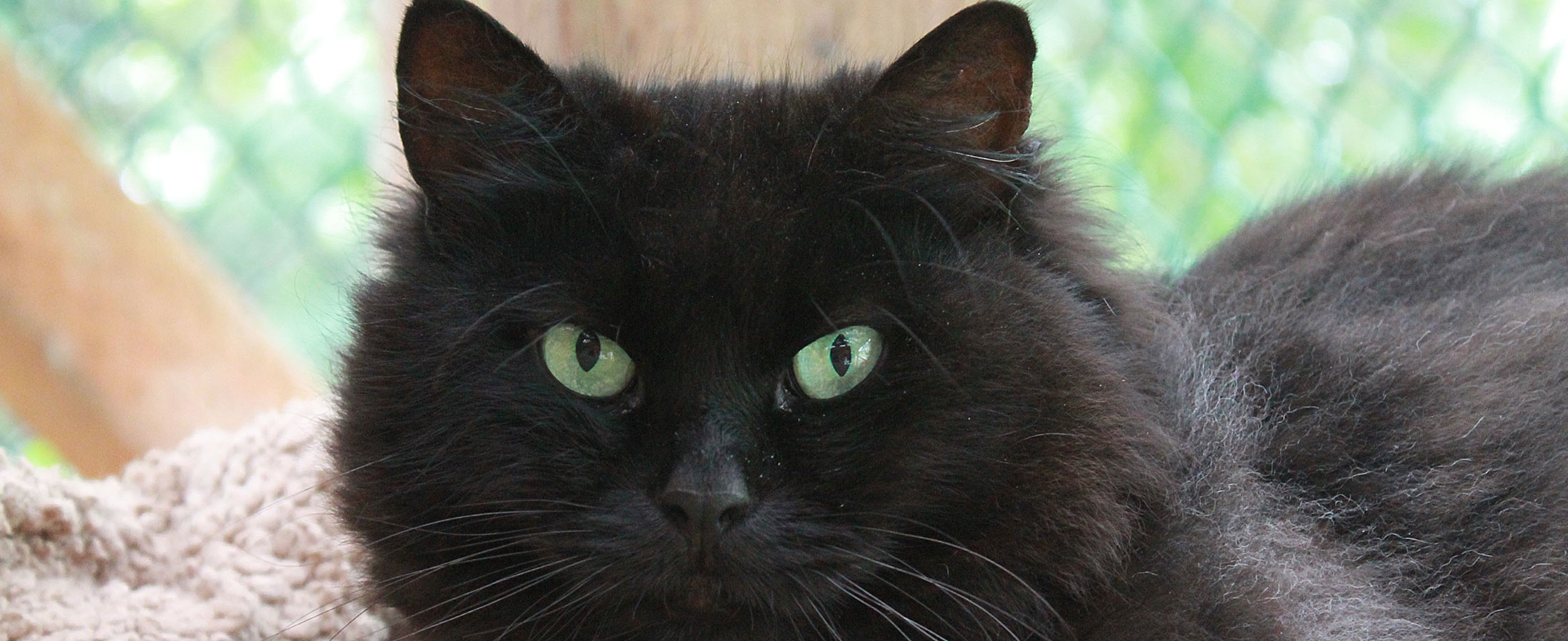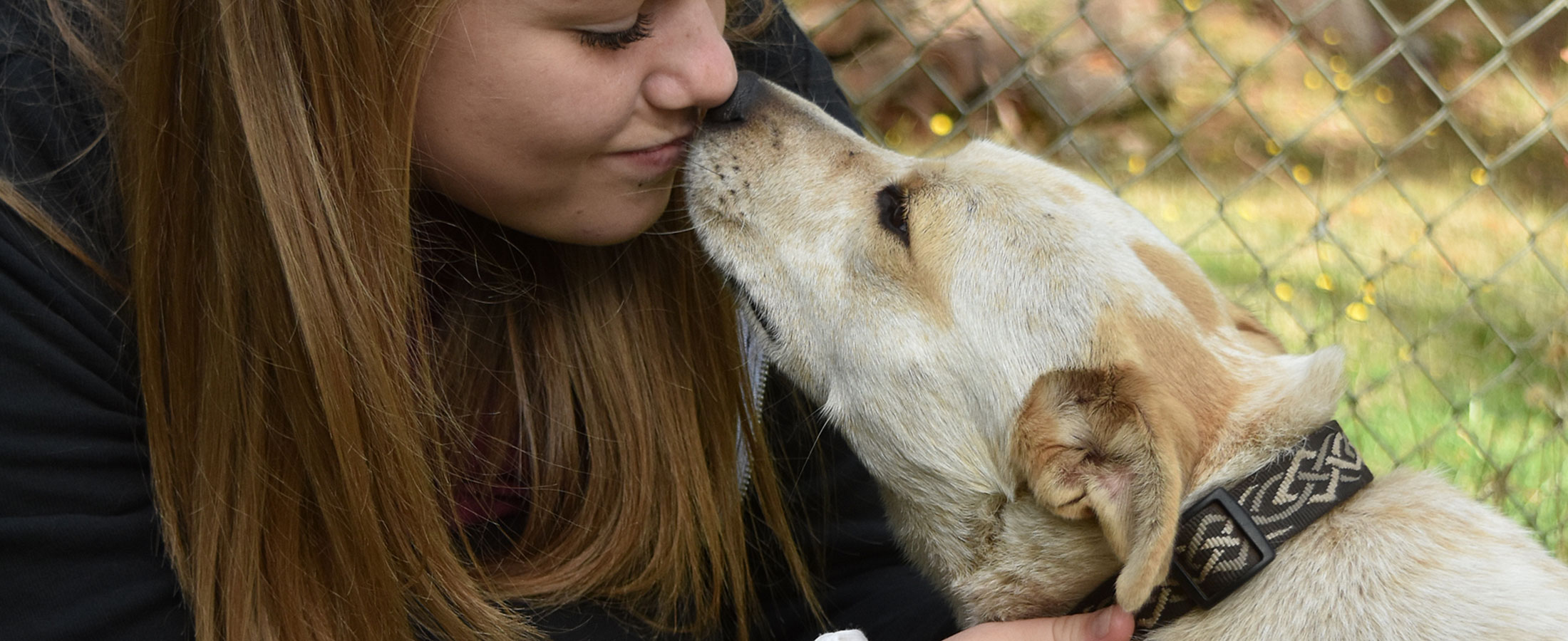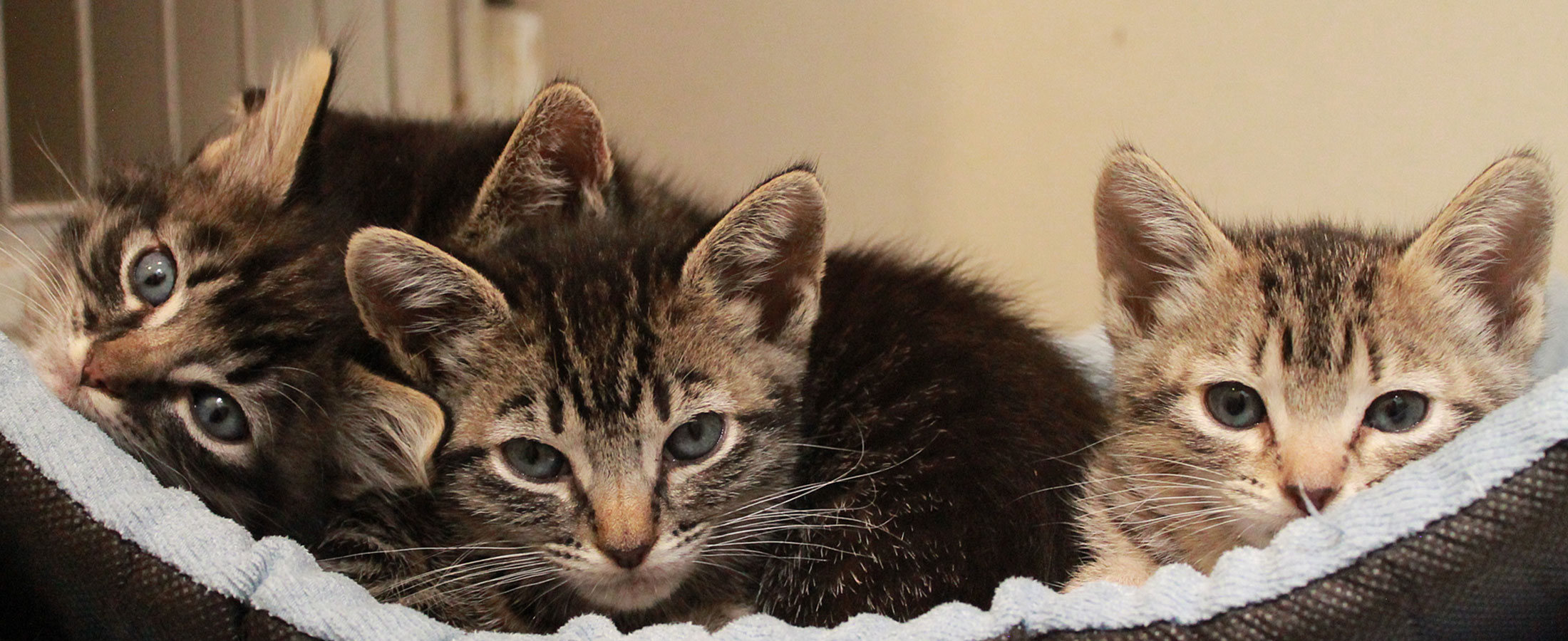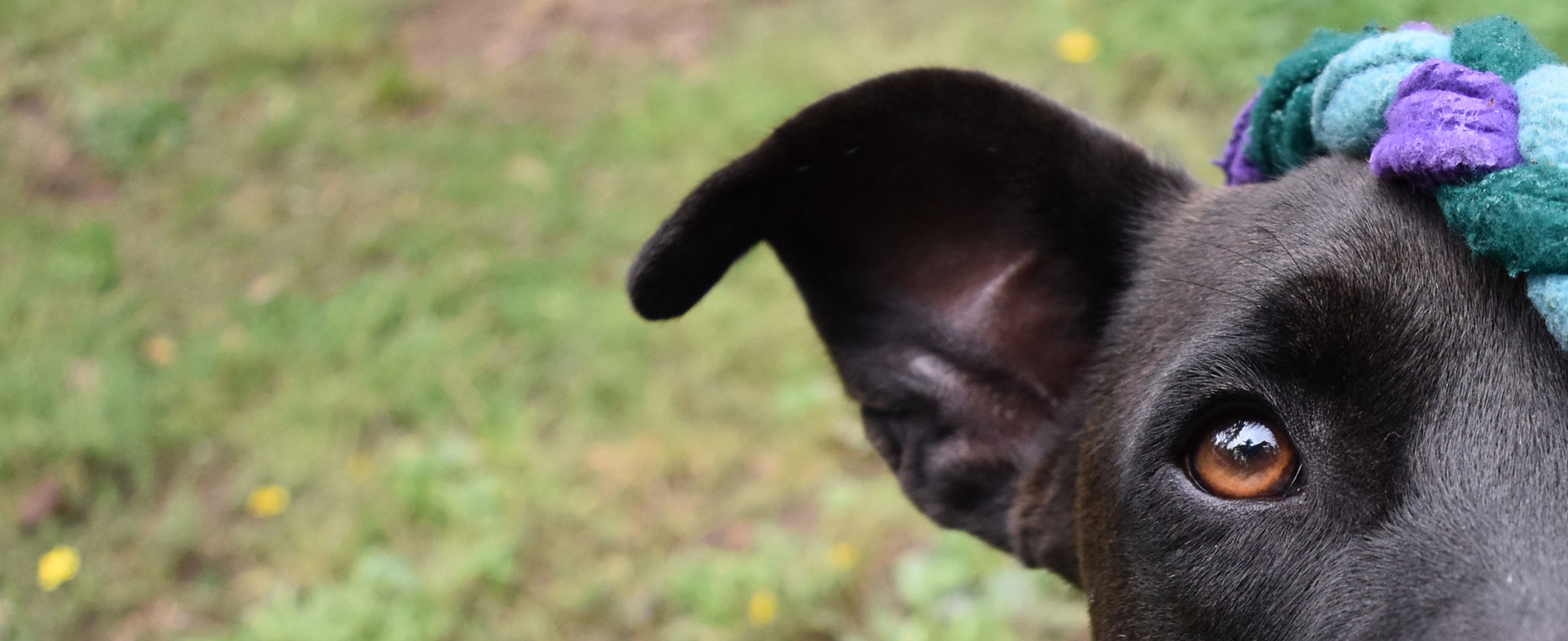 Slide
Looking for a new friend? Make an appointment to come meet our incredible pets awaiting their forever homes.
Slide
Each year about 90 kittens find their way to forever homes with your help. Thank you!
Slide
We can't do this alone, can you help?
There's many ways you can support our efforts in the care and adoption of our sweet shelter pets.
Providing compassionate care and brighter futures for homeless animals on San Juan Island and beyond.
We are hiring!
Animal Protection Society – Friday Harbor is seeking a part time and a full time Animal Care Team Member.
Search for your new friend here.
Through adoption of homeless pets, humane education, abuse investigation, and community outreach and leadership, we match pets and people. There are many places to acquire a dog or a cat, but our shelter is special. Before you adopt your companion animal from us, the Animal Protection Society will:
Treat the pet for internal and external parasites
Give them all initial vaccinations
Spay or neuter the pet
Test all cats for Feline Immunodeficiency Virus (FIV) and Leukemia Virus (FeLV)
Beyond all that, animals at the shelter are lovingly played with, socialized, and observed for all possible behavior problems. We care about our friends, and it shows! Learn more.
How You Can Help
Donate
Outright donations help us feed and take care of the shelter pets. Make a one-time donation, a monthly donation, or become a Shelter P.A.L. by making a yearly donation of any amount.
Volunteer
Volunteer opportunities are many, just to name a few: walking dogs, trapping feral cats, pet training, medical support, fostering pets, and volunteering time at Treasure Hounds store.
Treasure Hounds

Shopping at our upscale retail thrift store is another way to support us, so is donating gently used household furnishings, home goods & decor to Treasure Hounds.