Why Adopt a Shelter Animal?
You'll save a life.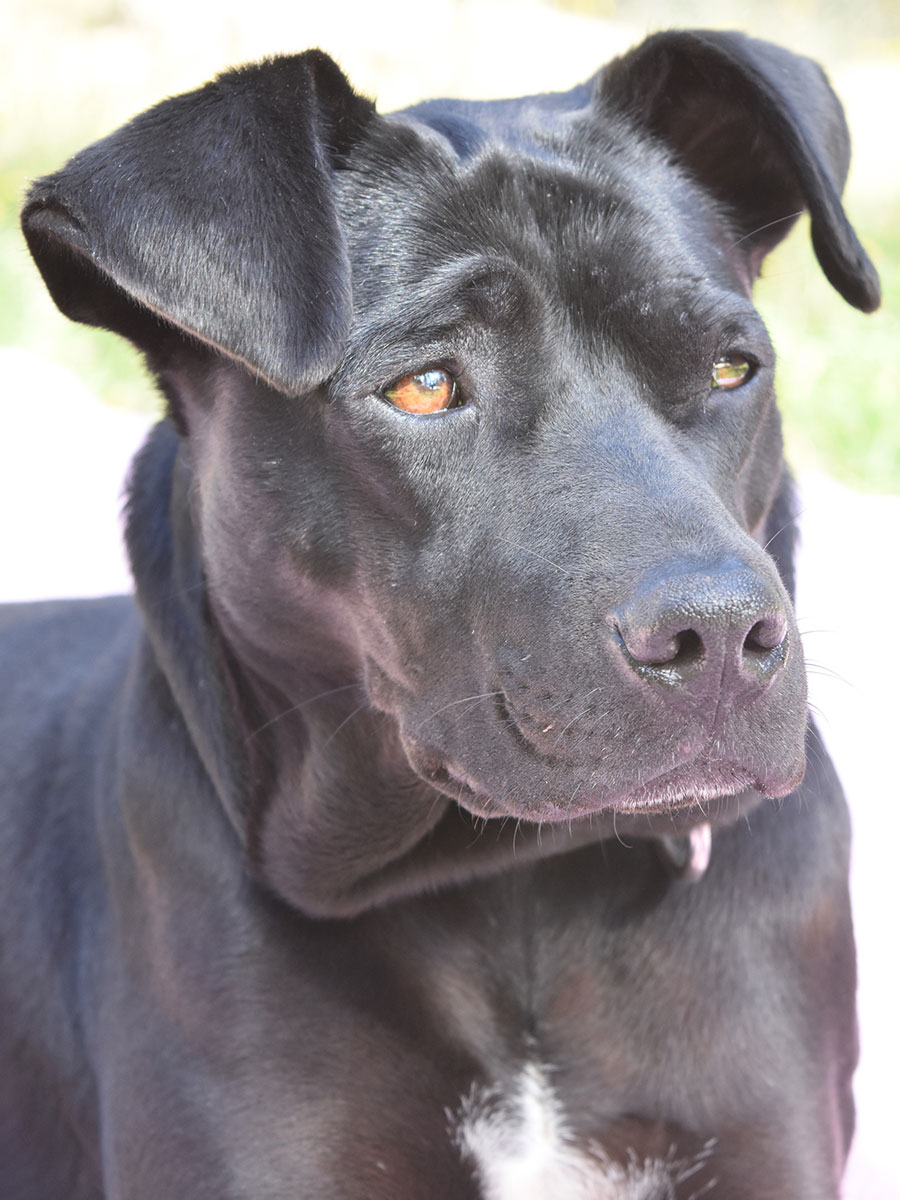 Between four and five million dogs and cats are euthanized every year in the United States simply because too many people give up their pets or purchase pets, and too few people spay and neuter their pets. The number euthanizations could be dramatically reduced if more people adopted pets rather than buying them.
Actually, you'll save 2 lives!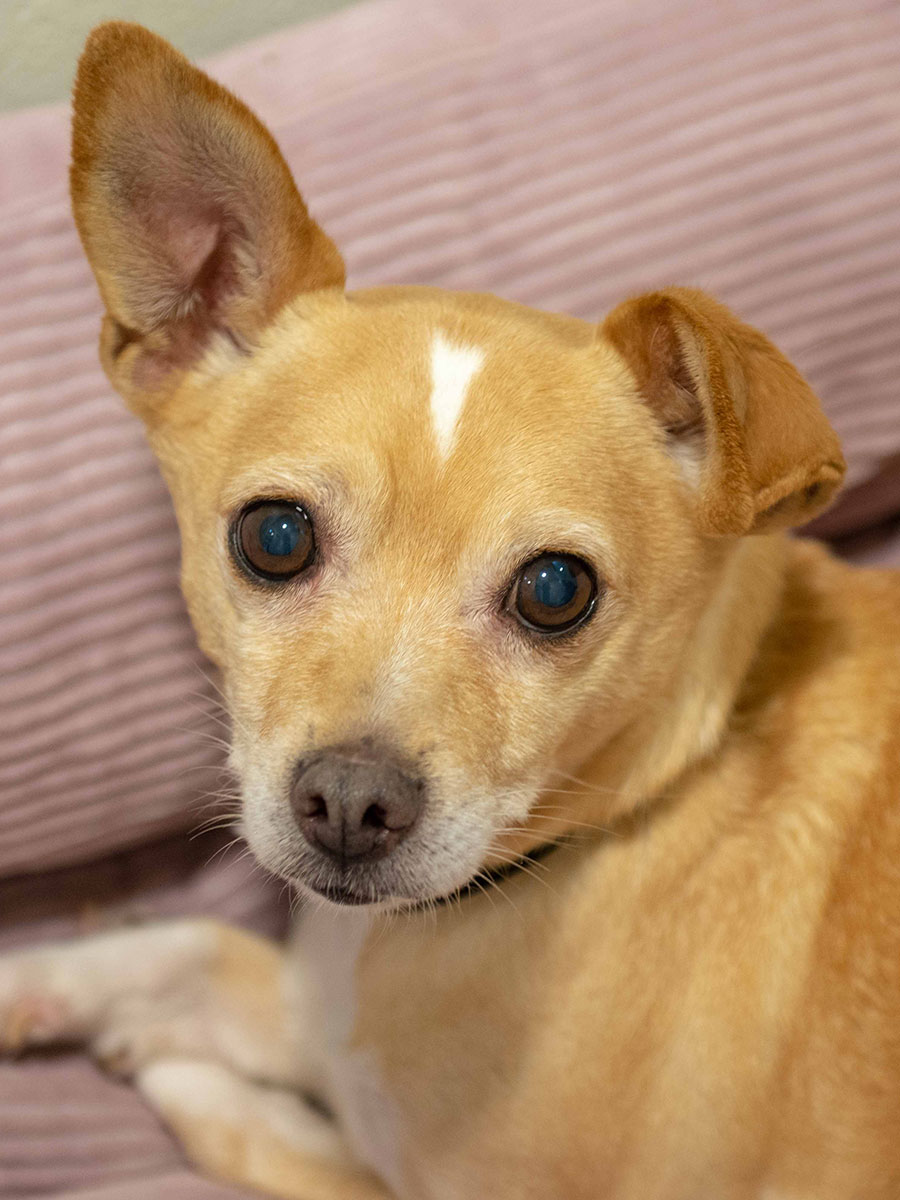 When you adopt from an animal shelter or rescue group you free up space for another animal in need of a home!
You'll get a healthy pet.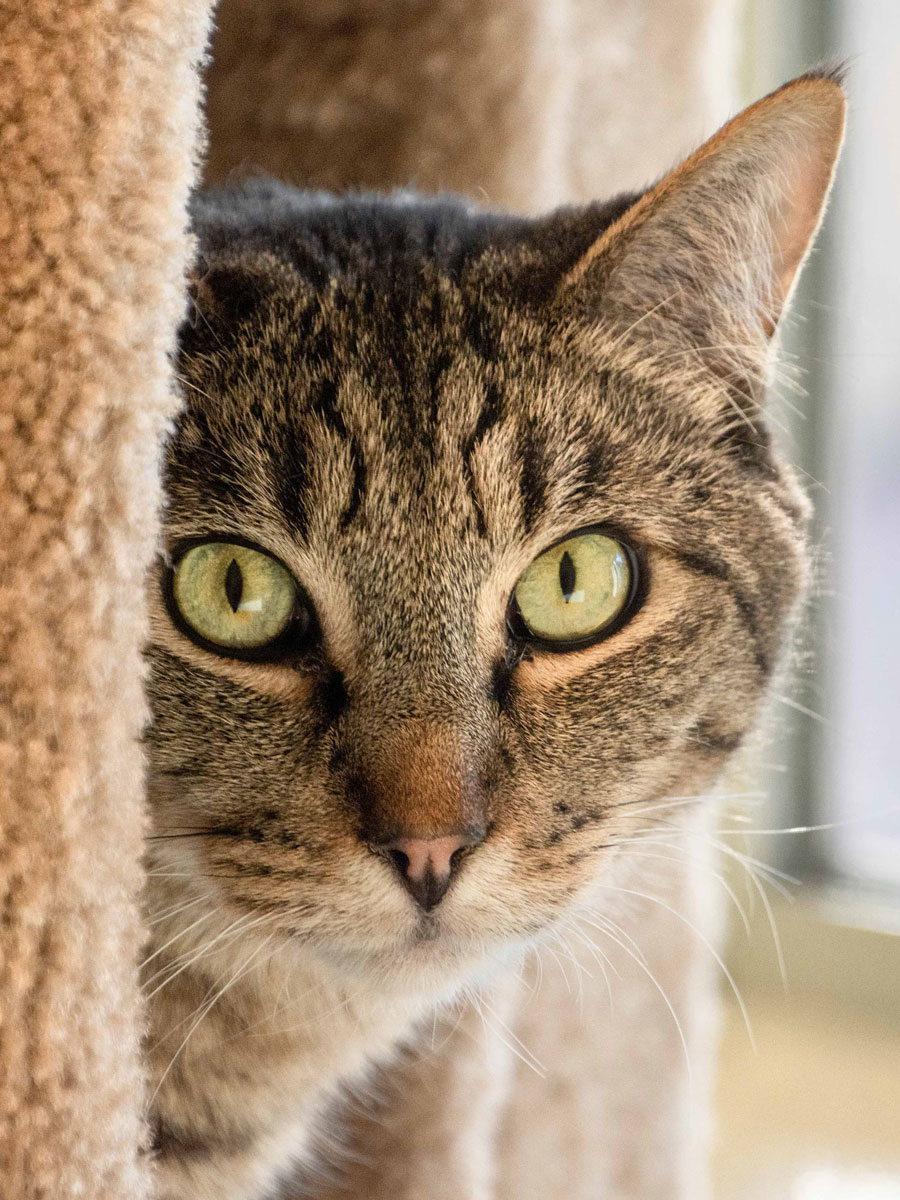 Animal shelters conduct exams and administer vaccines when pets are taken in. Health issues are identified and treated when possible.

You'll get a good fit.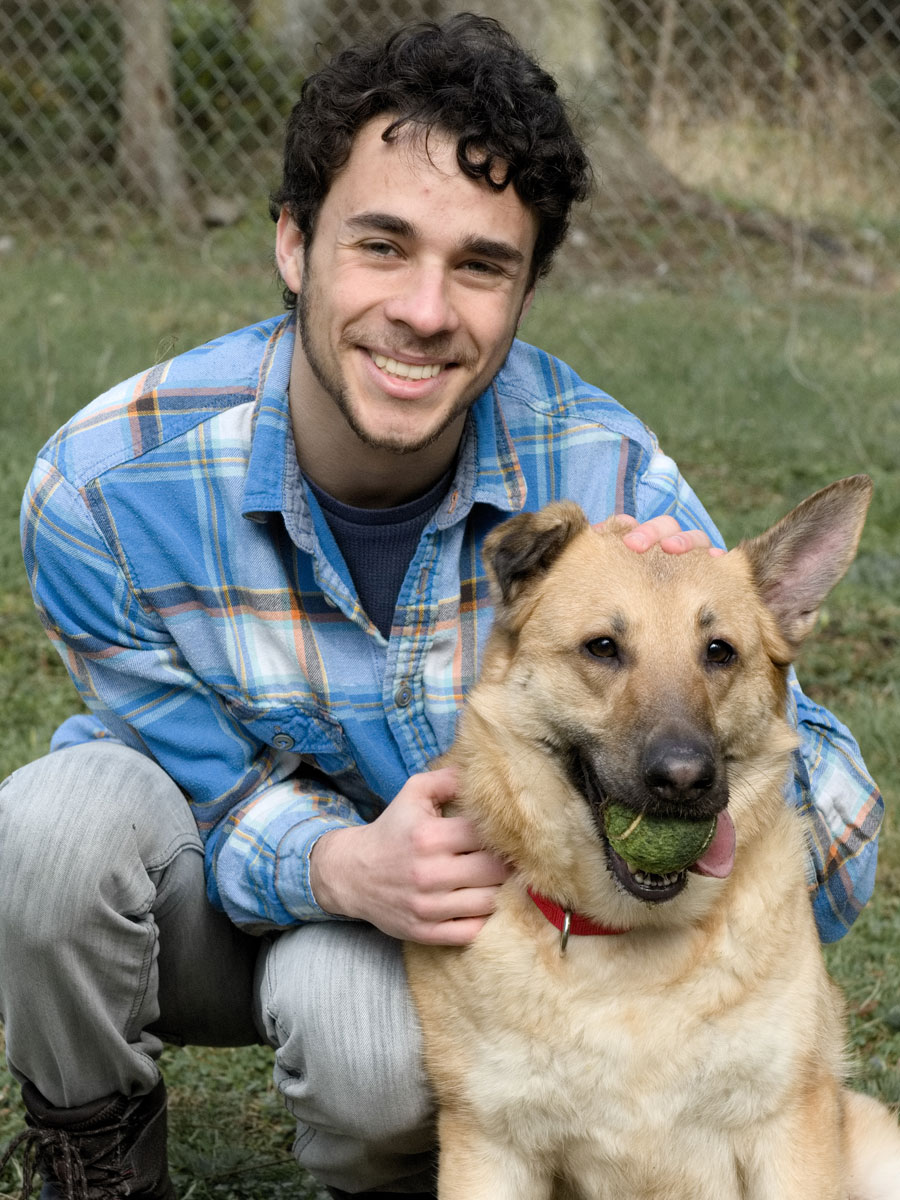 Shelter pets and pets available through rescue groups are screened for temperment and behavior. This makes it easier to select a furry family member who will adapt easily to YOUR lifestyle and home environment.
You'll save money.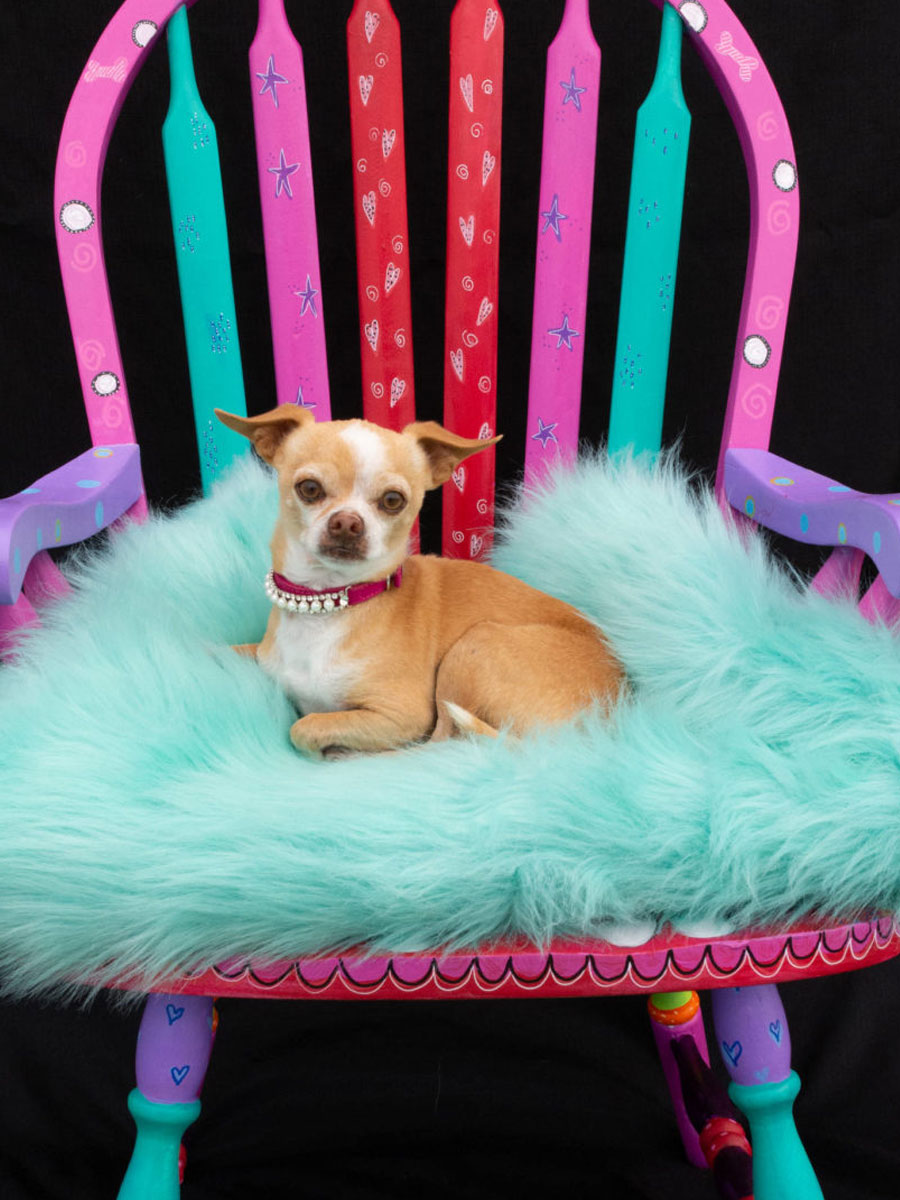 Adopting a pet is much less expensive than buying a pet from a pet store or breeder. Most pets available from shelters or rescue groups are spayed or neutered and current on vaccines at the time of adoption, saving substantial veterinarian costs.
You'll feel better!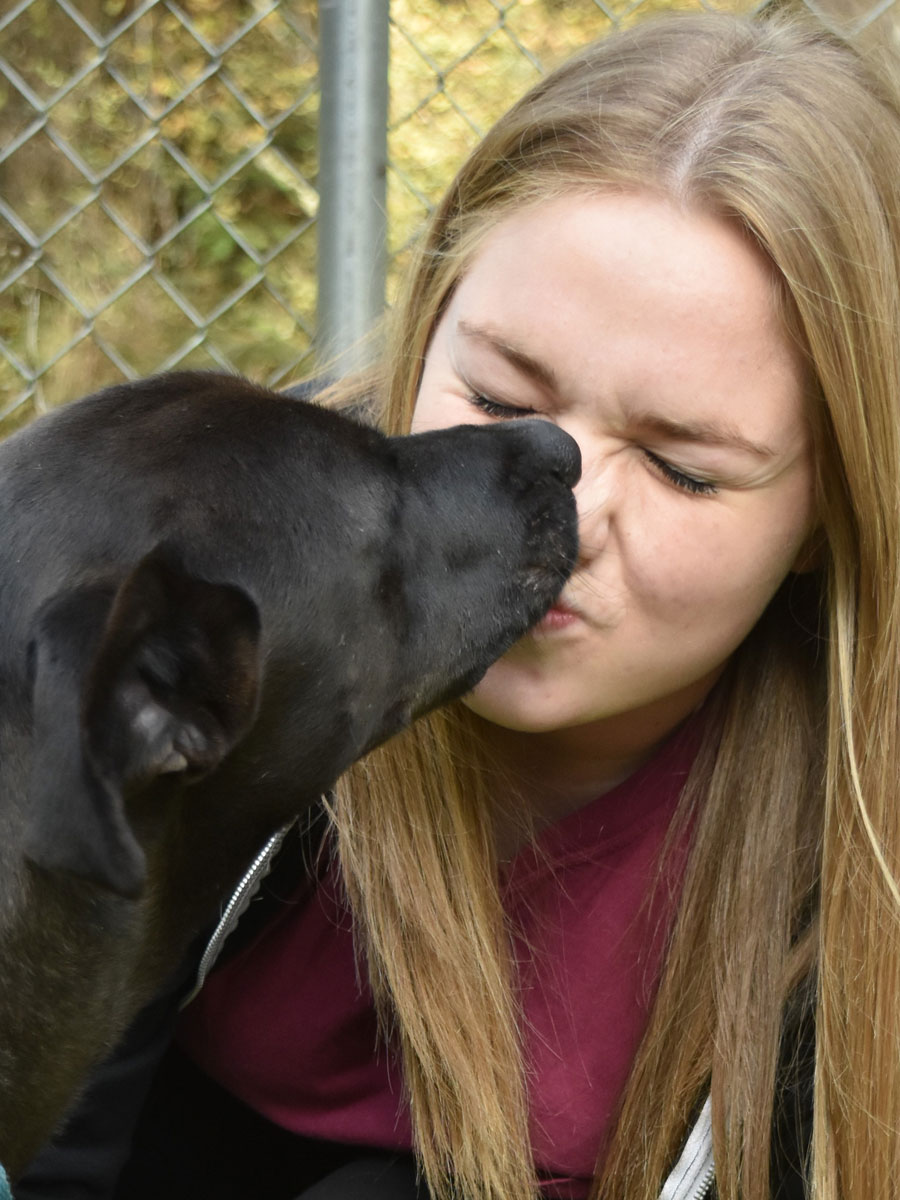 Pets have a way of making our lives so much better. Not only do animals give you unconditional love, but they have been shown to be psychologically, emotionally and physically beneficial to us humans. Caring for a companion animal provides a sense of purpose and fulfillment, and these feelings are greatly increased when the animal has been given a second chance at life!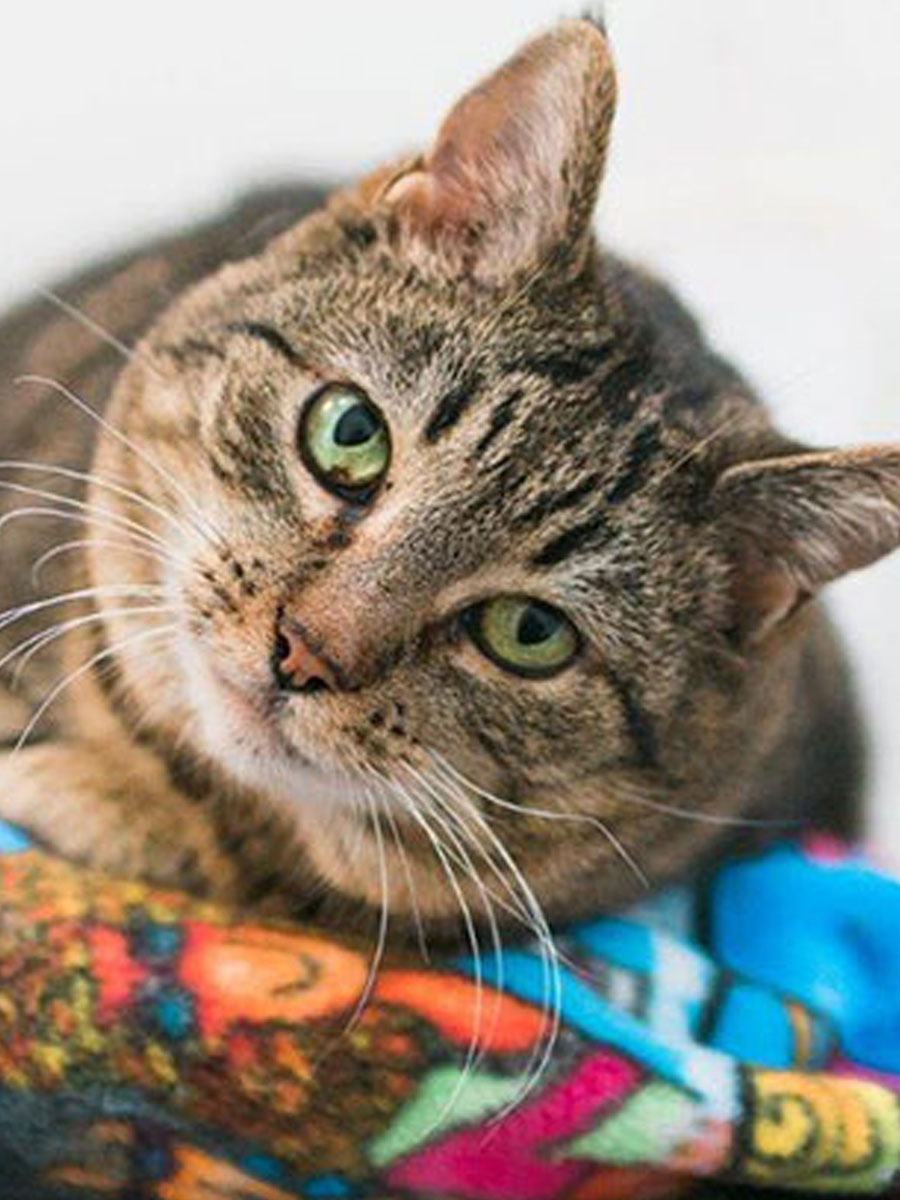 You won't be supporting puppy mills or disreputable breeders.
Puppy mills are basically, "factories" that put profit above animal welfare. Animals from mills are housed in deplorable conditions with improper care and are subject to cruelty and neglect on a daily basis. "Parent" animals are kept in small, filthy cages for most of their lives with little or no chance of having a family or love. Very often, puppy mill pets end up in retail pet stores, or even sold through the newspaper or social media, misrepresented as from a "licensed" or reputable breeder. These mills will continue to operate as long as people continue to purchase pets from sources like pet stores and "back yard" breeders.
Shelter Adoption Facts
It is estimated that up to 40% of dogs in shelters are pure bred.
Because shelter pets spend time with trainers and in foster homes before they are adopted, they come to you with at least some social skills and some degree of housebreaking!
A dog that has been neglected or abandoned once is usually eager to become part of a loving pack, where they feel safe and secure, and is likely to act accordingly.
Shelter pets have had physical examinations, have been spayed or neutered, and are up-to-date on shots saving on vet bills.
Adopting a shelter pet for your family presents a wonderful opportunity to teach children the basic values of compassion and caring, and also about the value of second chances.
Why it Pays to Adopt ~ Compare Costs
COST OF AN ADOPTED SHELTER PET
| | |
| --- | --- |
| Veterinary Exam | included |
| Initial Vaccines | included |
| Wormer medication | included |
| Ear mite treatment | included |
| Flea Treatment | included |
| Spay/Neuter surgery | included |
| ADOPTION FEE FOR A KITTEN (Under 8 Months) | $150.00 |
| ADOPTION FEE FOR AN ADULT CAT (Over 8 Months) | $60.00 |
| ADOPTION FEE FOR A SENIOR CAT (Over 10 Years) | $25.00 |
| ADOPTION FEE FOR A PUPPY (Under to 8 Months) | $300.00 |
| ADOPTION FEE FOR AN ADULT DOG (Over 8 Months) | $200.00 |
| ADOPTION FEE FOR A SENIOR DOG (Over 8 Years) | $100.00 |
| | |
| --- | --- |
| Veterinary Exam | $40.00 |
| Initial Vaccines | $58.00 |
| Wormer medication | $28.00 |
| Ear mite treatment | $18.00 |
| Flea Treatment | $25.00 |
| Spay/Neuter Surgery (avg.) | $135.00 |
| TOTAL COST FOR A "FREE" PET | $304.00 |
There are many places to acquire a dog or a cat, but our shelter is special.
Before you adopt your companion animal from us, the Animal Protection Society will:
Treat the pet for internal and external parasites
Give them all initial vaccinations
Spay or neuter the pet
Test all cats for Feline Immunodeficiency Virus (FIV) and Leukemia Virus (FeLV)
Beyond all that, animals at the shelter are lovingly played with, socialized, and observed for all possible behavior problems. We care about our friends, and it shows!
Kitten season comes often to our islands! If your cat has kittens, be sure to have both mother and all kittens spayed or neutered. That way there will always be a home for the cats that need one. Kittens and puppies can be spayed or neutered as young as 10 weeks old. If you are looking for Spay/Neuter assistance programs, contact the Animal Shelter at (360) 378-2158.
Do your part to reduce the unwanted pets on San Juan Island; have your pets spayed or neutered!