Providing compassionate care and brighter futures for homeless animals.
The Animal Protection Society – Friday Harbor (APS-FH) is a nonprofit organization in Friday Harbor, WA serving the animal and human communities of the San Juan Islands.
Temporary Shelter Veterinary Technician
To apply, please submit a resume with a cover letter to Beth Anderson at manager@apsfh.com.
Click here to download full details of this position.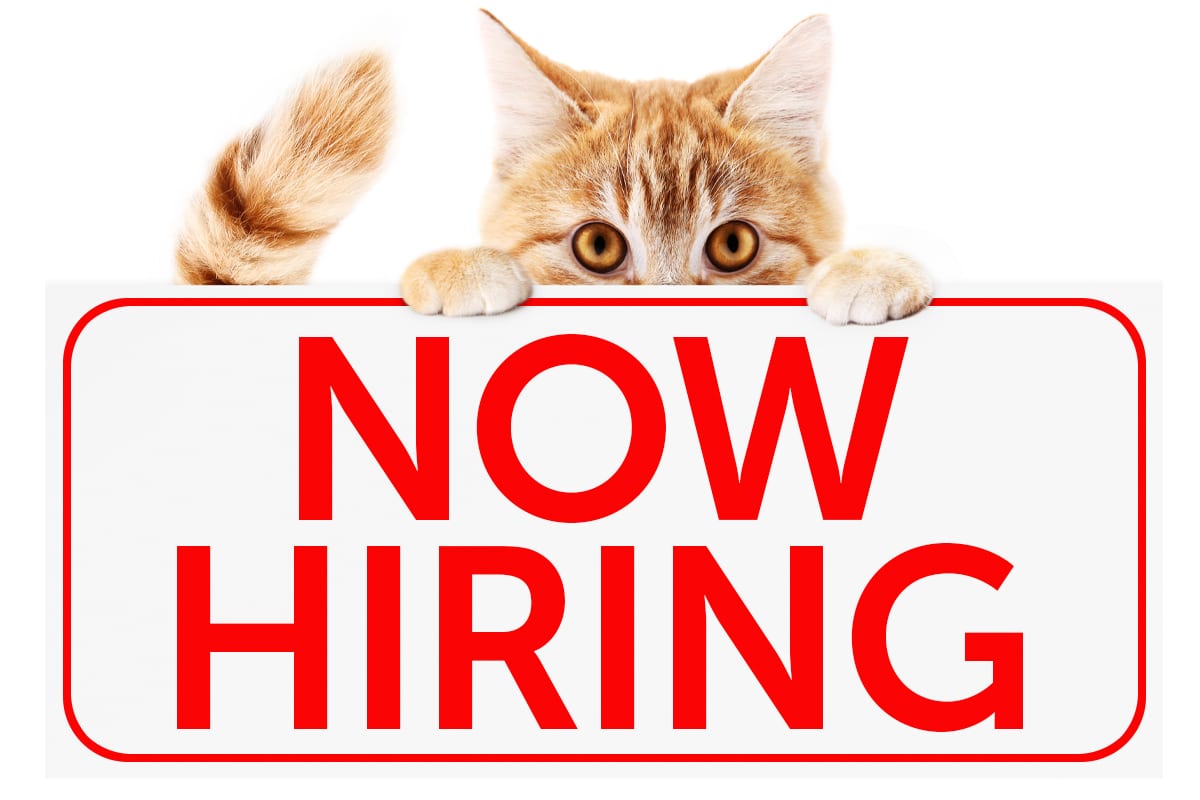 Job Title: Temporary Shelter Veterinary Technician
Reports to: Shelter Manager
Works Closely with: APS-FH Veterinarian
Position Type: Position is non-exempt, 20-25 hours a week
Schedule: Mon, Wed, Thu, Fri 8am-12pm, Tue 8am-4pm (schedule may vary) 
The Temporary Shelter Veterinary Technician is responsible for the daily operation of the APS-FH veterinary clinic and ensures compliance with all applicable regulations, policies and laws. The Temp. Shelter Vet. Tech maintains the clinic's schedule, manages inventory and equipment maintenance, manages overall organization and cleanliness, prepares clinic and animals for surgery, assists APS-FH Veterinarian and supervises the clinic's support staff and volunteers during surgical procedures.
As well as clinic responsibilities, this position oversees that exceptional standards of care and conditions for animals housed in the APS-FH shelter are being met. The Temp. Shelter Vet. Tech. works closely with the APS-FH Veterinarian to develop and implement treatment plans, coordinates staff training in relation to animal care and treatment and works with program staff to meet the medical needs of APS-FH shelter animals.