We Are Proud to Serve the People and Animals of San Juan Island!
APS-FH Pet Food Pantry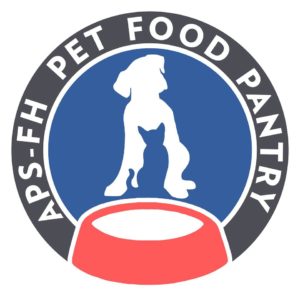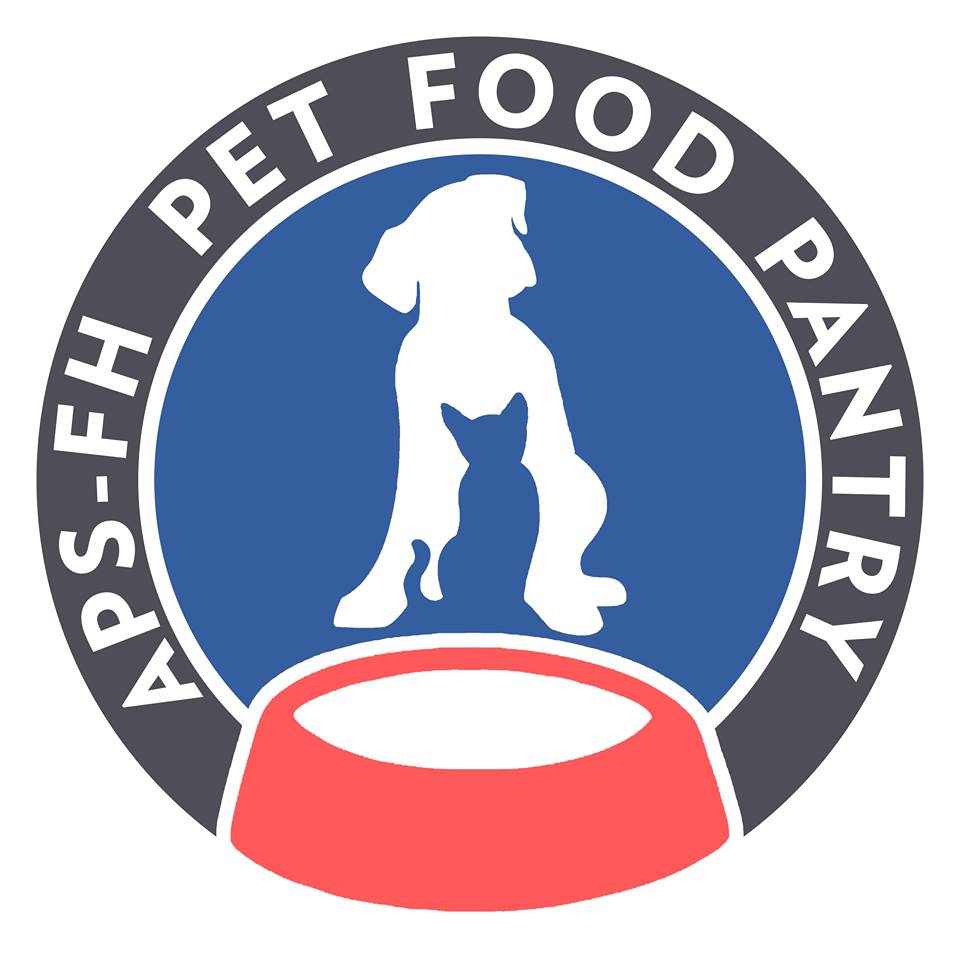 The Pet Food Pantry is a community pet food bank to help keep pets in their homes by providing pet food for families in need. The Pet Food Pantry is located at the Treasure Hounds store at 365-C Spring Street in Friday Harbor. Hours for pet food distribution are Wednesdays from 10am to 1pm. Both cat and dog food are available.
Participants must be 18 years or older to receive goods, have proof of island residency and also have proof that your pets are spayed or neutered. (If they are not, APS-FH can help!).
APS-FH gratefully accepts both cash and pet food donations to keep this program going. Cash donations are great because we have access to buy at a discount rate, however, any non-expired canned and dry pet foods are desired.
Treasure Hounds Hours: Wednesdays 10am – 1pm
Location: 365-C Spring Street (Treasure Hounds Store)
Phone: 360-378-2158
TNR (Trap-Neuter-Return) Program
Promoting a humane alternative to euthanasia for managing and reducing feral cat and dog populations. TNR relies on sterilization of the cats or dogs so that they don't breed. Trap-Neuter-Return begins with the trapping of feral animals using humane cage traps. The captured ferals are taken (in the trap) to a vet clinic where they are sterilized by the castration of males and spaying of females.
Typical TNR programs also involve providing the animal vaccinations against certain diseases like rabies, feline panleukopenia, herpes, and calicivirus. Finally they are marked so that they can be easily identified as a sterilized feral, usually by cropping the pointed end of the ear so that it has a square appearance (known as ear tipping) or cutting a notch at the tip or on the side of the ear.
Low Income Spay/Neuter Program:
Program provides a $25 (for cat) and $50 (for dog) discount voucher to low-income Island residents for spay and neuter services at any Friday Harbor veterinarian clinic. Pet owners can request a voucher at the APS-FH animal shelter.
Seniors for Seniors
This program waves the adoption fee for low-income senior citizens adopting senior pets. The program is for anyone over age 65 who adopts a pet age seven or older and who meets the local threshold as low-income. In addition to a waived adoption fee, Seniors for Seniors will assist senior citizens in keeping their pets happy and healthy with a variety of supportive services that may be offered upon request. Please contact the shelter if you are a Senior Citizen with an APS-FH adopted senior pet and you require support services.
Community Outreach & Humane Education:
Education Creates Change.
To encourage positive change in our community our humane education program is about learning to respect and care for the animals. It is about encouraging kindness, respect and empathy for both humans and animals and most importantly, humane education strives to establish a sense of responsibility.
Treasure Hounds  – Our "Upscale, Resale Shop!"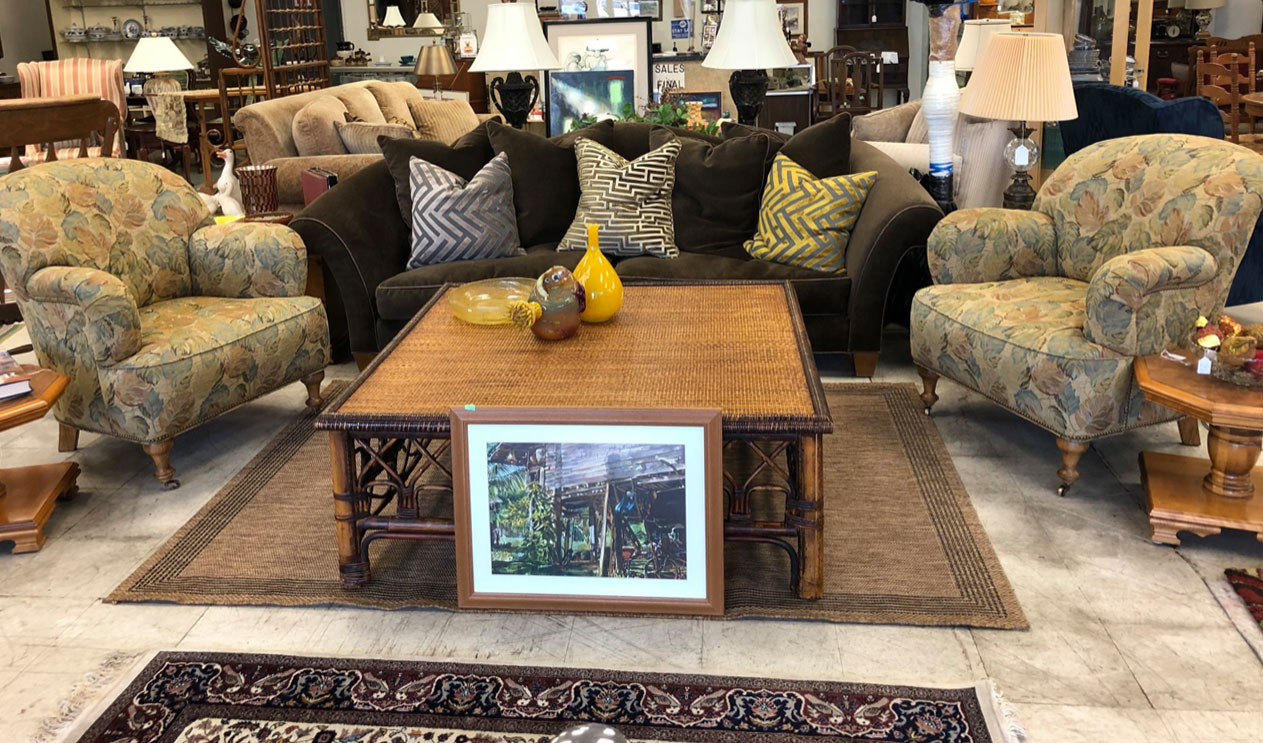 New items come in weekly. Below is just a sample of the types of new and "gently used" treasures you can find:
Couch Sets ~ Occasional Chairs ~ Dining Room Sets
Small Tables and Plant Stands
Bookcases ~ Wood Desks ~ Hutches
Bedroom Sets ~ Headboards ~ Dressers
Collectables ~ China ~ Knick Knacks
Tools ~ Kitchen Appliances ~ Sports Equipment
Lamps ~ Pillows ~ Linens
Original Artworks and Prints
Treasure Hounds Hours: Wednesdays 10am – 1pm
Location: 365-C Spring Street (Treasure Hounds Store)
Phone: 360-378-2158