Donate
Help Feed 500 Hungry Mouths!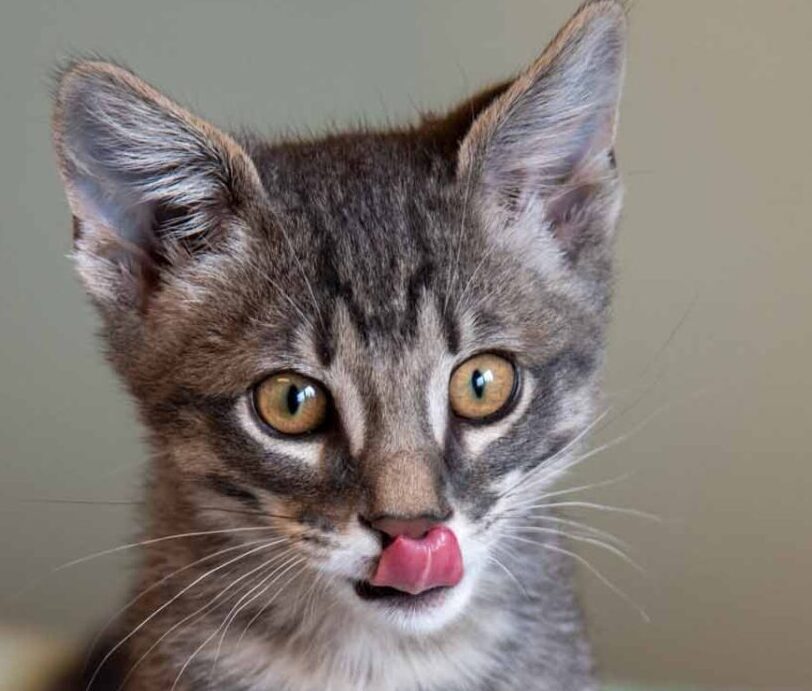 Our four-legged friends have healthy appetites even during this pandemic. Your generosity has always been appreciated, and our furry friends hope that you will continue to help.
In the past, we have been able to hold our fund raising drive through the San Juan Island Community Foundation's County Fair booth. This year the pandemic has created a challenge for us, as the Fair will not be held at the usual Fairgrounds. But, fortunately, the SJICF has offered a wonderful solution to support us and to allow you to easily and quickly make your donation. In 2020, the County is holding a "Virtual" Fair.
Our goal during the Fair is to raise $9,200 to provide healthy nourishment to our shelter animals for the coming year. With your help, we will be able to meet this goal.
Donating is quick and easy.
All you need to do is to click the button below. This will take you directly to our donor's site on the Community Foundation's page. Then, enter the amount you would like to donate and press the "Donate" button.
The shelter animals and we would like to thank you in advance for any donation that you are able to make.
---
One-time Donation
Recurring Monthly Donation
Join People Animals Love (P.A.L.)
We invite you to become a Shelter P.A.L. by making a yearly donation of any amount.   Learn more and join now »
Check Donations
Please make checks payable to the Animal Protection Society – Friday Harbor and mail to PO Box 1355 Friday Harbor, WA 98250. Or drop a check by 938 Cattle Point Road, Friday Harbor, WA and we'll show you around! You may also consider Planned Giving or see our Wish List of things needed at the shelter.
Or you can call the Shelter at 360-378-2158 for other donation options.