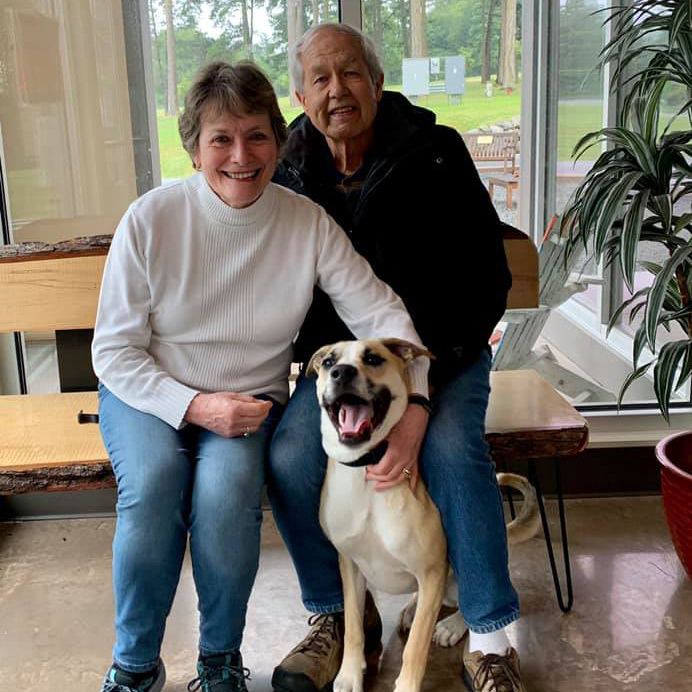 Here is another very exciting adoption! Moose has had it very tough in his first year of
life…He has managed to bounce in and out of the "system." Coming all the way from Texas he's experienced multiple shelters, foster homes, and adoptions all within his first year of life. If he spoke human, he would have quite the story to tell by now.
His big day finally came! At last, he was matched up with the perfect people willing to put in the love, patience and training. MOOSE IS WITH HIS FOREVER HUMANS!!! Congratulations Moose, you're lucky day finally came.
*Thank you to all the rescue groups and foster parents that have given him love along the way.