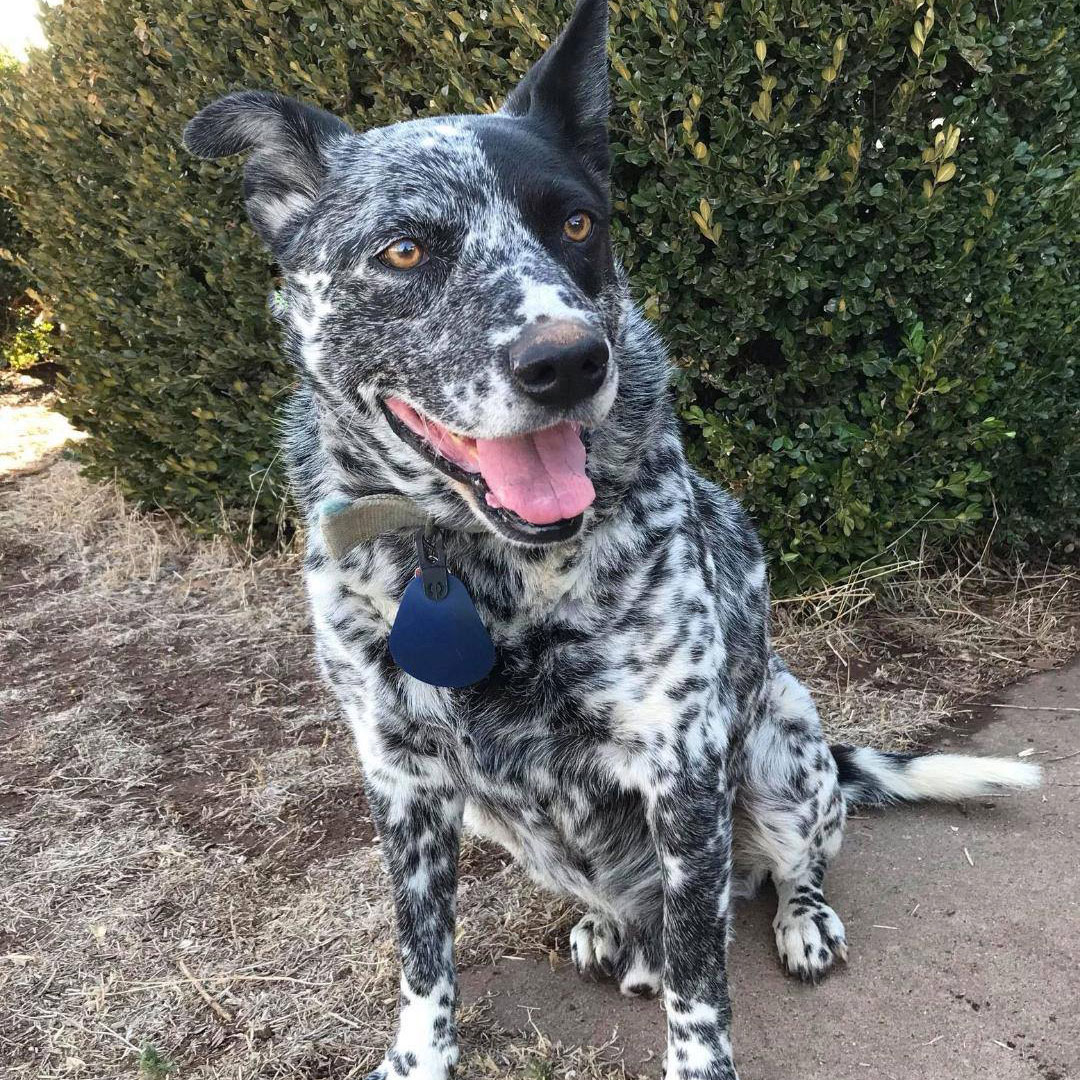 Rowdy is a staff favorite and with good reason…he is as sweet as they come!
Rowdy loves going for short walks and enjoys spending time with people and other friendly dogs.
He was previously an 'outdoor only' dog, but because he is now a senior and is hard of hearing, we are hoping to find Rowdy a warm, comfortable retirement home where he can be safe and relax for the rest of his days.