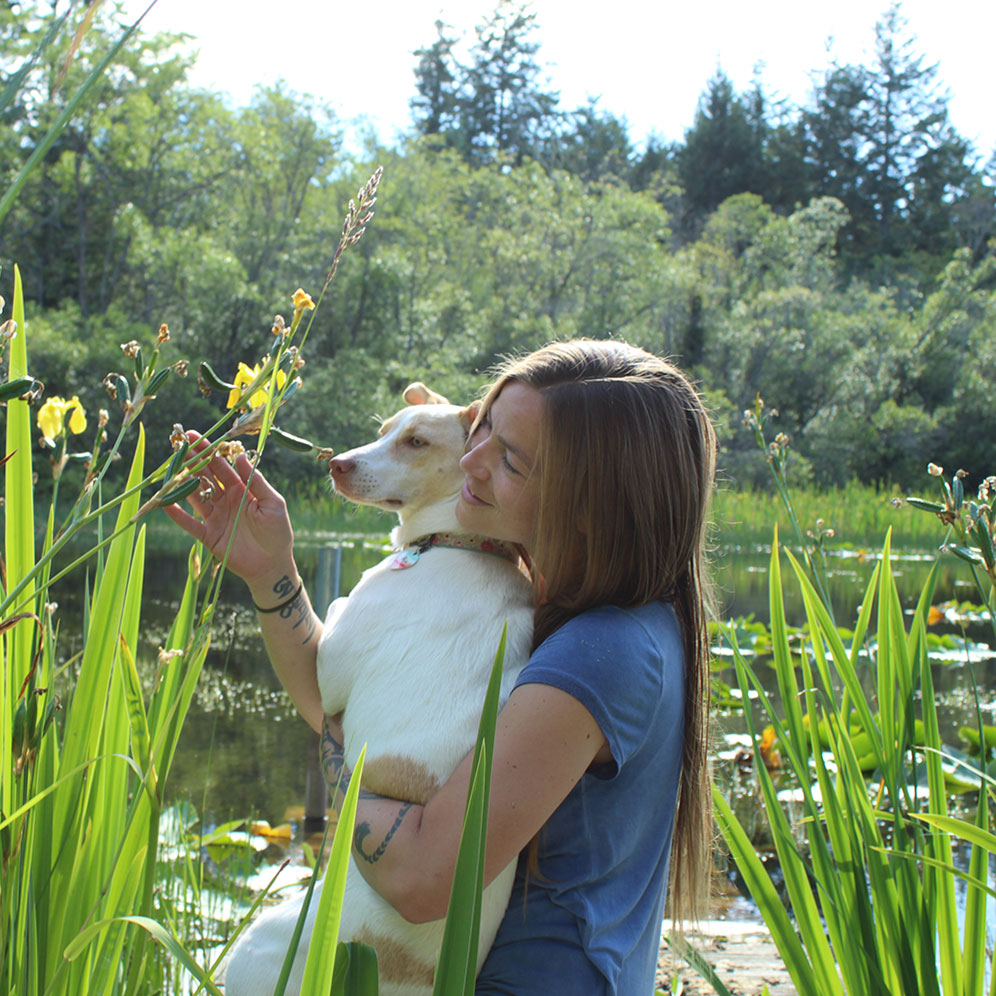 Animal Care Team Member
Brittney lives on San Juan Island with her daughter, boyfriend, 3 cats, 2 dogs, and a goldfish. Born in Alameda, California, she has spent her life living on the west coast. Since she was a small child, Brittney has had an affinity with animals and nature. Whether they were put in her path or she in theirs, she has helped rescue wounded or wayward animals since she can remember. An early conservationist and Wolf Hollow enthusiast, Brittney later went on to volunteer there and looks back at her time fondly.
Over the years she had many different experiences with animals in all shapes and sizes. From working at the local pet store 'Critters,' to animal rescue and husbandry, rehabilitating wildlife, pet sitting and dog walking, and now helping rescued cats and dogs at APS-FH find their forever homes, Brittney is dedicated to the welfare of animals.
Brittney has had many different career opportunities and went to school for conservation, but she has found her true calling, in helping rescue animals. She has strived to enrich the lives and mental well being of all those who find the APS-FH shelter, their temporary home. Brittney is currently working on becoming a certified Fear Free and Force Free dog trainer, she has been fortunate in having Suzanne Bryner of Lucky Fido Dog Training as her mentor. She applies what she learns as an apprentice to help improve the lives and chances for adoptions for shelter dogs.