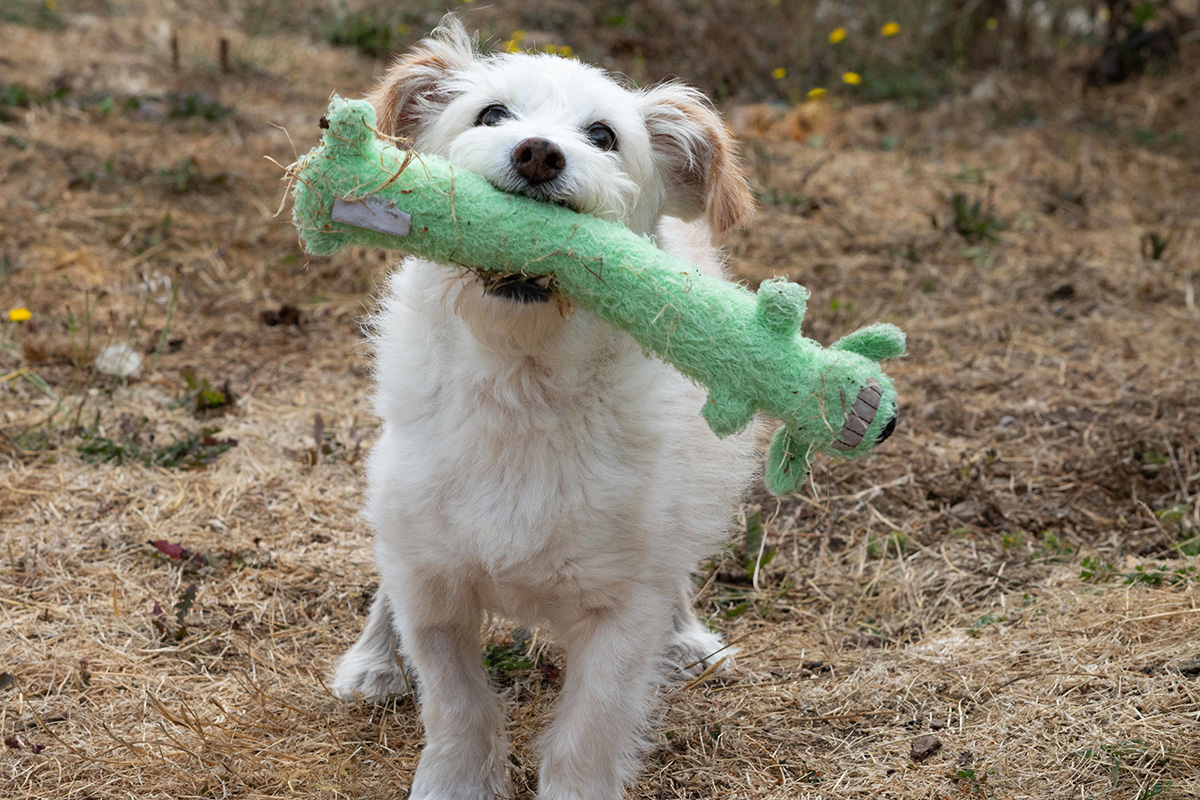 Who says you can't teach an old dog new tricks?
Look at me! I'm Timbo and I'm almost 15 years old!
You should see the tricks I've learned since I arrived here at your animal shelter! I can make toys squeak, chase other dogs in the dog yard and even retrieve the ball if the mood strikes me. I'm super love-able and would like to find my own love-able human to spend my golden years with.
You seem nice…we should meet!