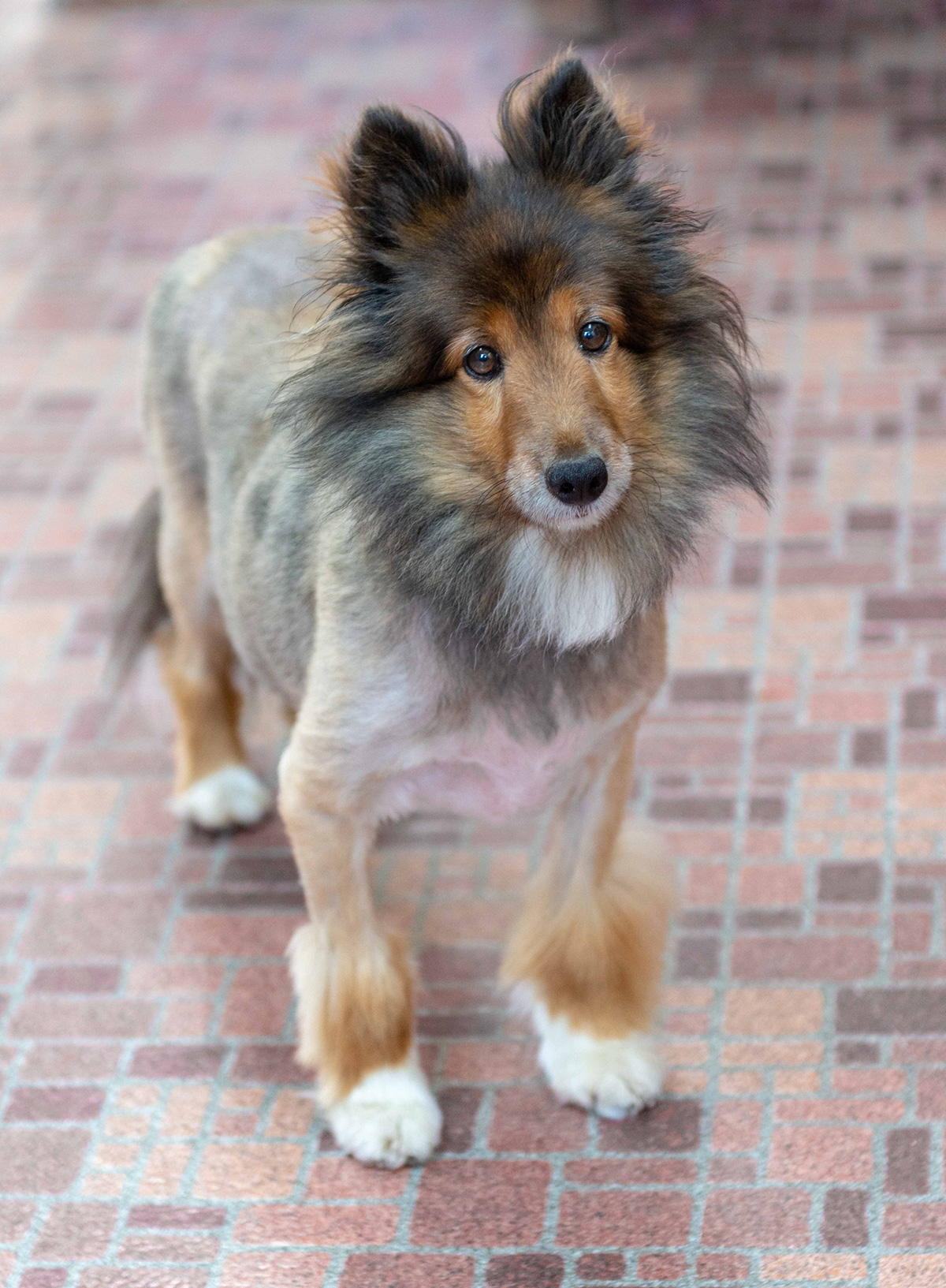 My mama always said, "Life is like a box of chocolates. You never know what you're gonna get."
In my case, I got a bath, a new haircut and a really soft bed to sleep on when I arrived here at the animal shelter.
My name is Stanley and I've spent most of my 11 years in a crate at a back-yard breeder's. It sure feels good to move around and meet folks and other dogs. I'm a quiet, gentle fellow who would love to find someone else quiet and gentle to share my golden years with.
Stop by the shelter soon to get acquainted!