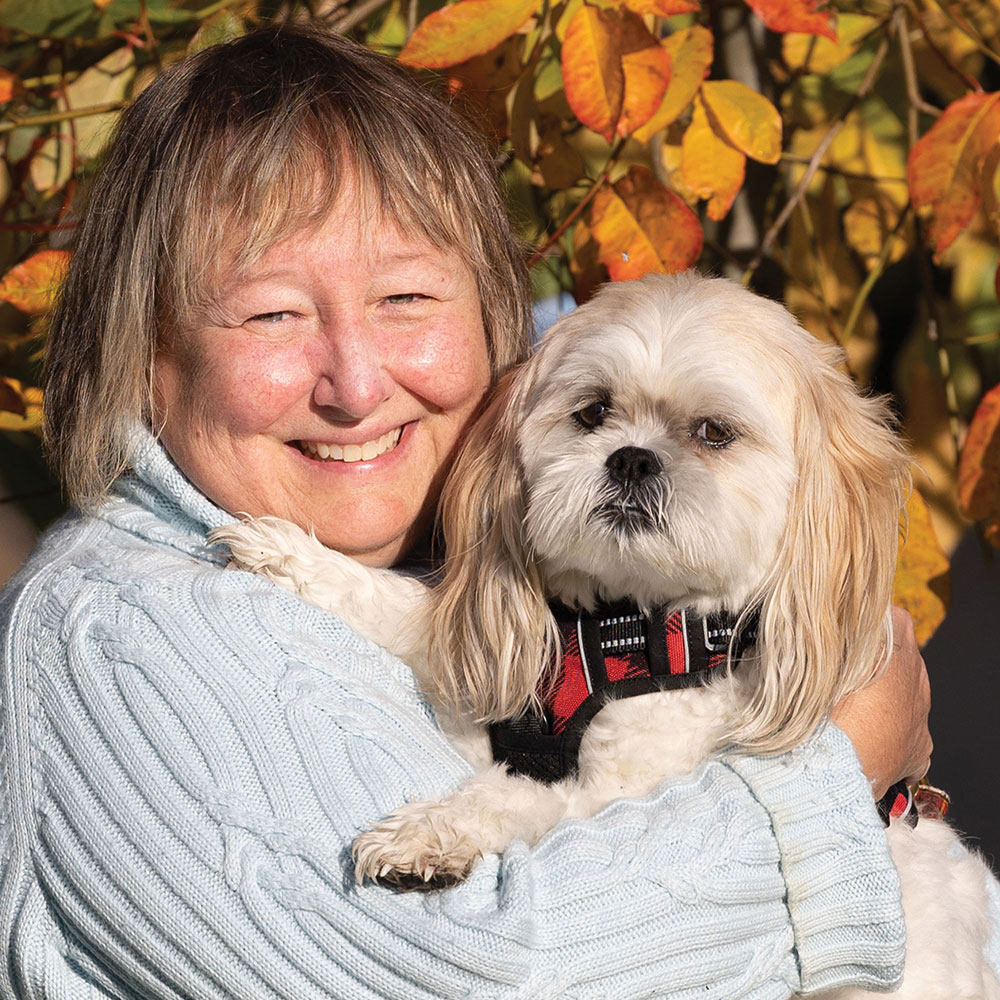 President
My passion has always been animals.
As a young adult, I volunteered at a wildlife rehab facility. I learned a great deal at the time. Later, I became involved in a Spay/Neuter program to address the overpopulation of cats and dogs. Recently, I completed the marine naturalist program here on San Juan Island.
Through the years, I've rescued stray cats, puppies, turtles crossing the road, (I am assuming they needed a helping hand), injured birds, bats and various other orphaned wildlife.
When our son was old enough to take care of a dog (9 years old), we adopted a 13 week-old collie, Sassy. We enjoyed teaching him the responsibility of taking care of another living being.
In 2001, my husband and I decided to make our passion a career. I retired from corporate life and started a soft- adventure, eco-tourism travel company.
Animals, domestic or wild, are indeed my passion. Today I am very excited to be a part of the APS-FH and I look forward to supporting their work here on San Juan Island.