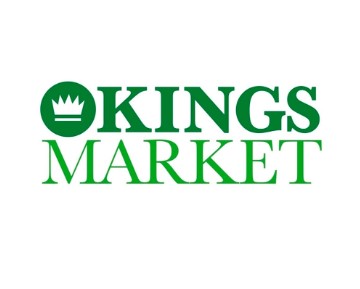 2. King's Market/Valmark
Save your receipts from purchases made at King's Market and King's Marine. Then bring them in to the animal shelter or Treasure Hounds store. Valmark and King's Market graciously donates 1% of the total value of all receipts received to APS-FH. This raises almost $3,000 each year.
Thank you Valmark and King's receipt donors!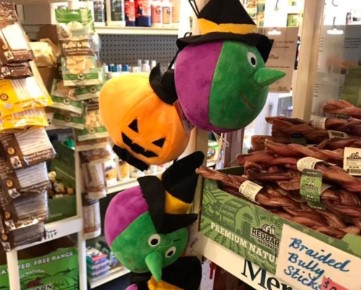 3. Amazon Wish List/Friday Harbor Pet Supplies
Want to help provide supplies that the animal shelter needs and uses on a regular basis? Click the button below to see our Amazon Wish List.
You can purchase the supplies right from the list, or "keep it local" and head over to Friday Harbor Pet Supplies to get the items on our list.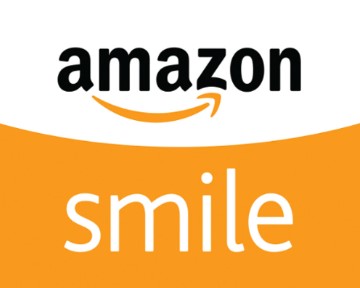 4. Amazon Smile
You shop. Amazon gives. When you shop at AmazonSmile, Amazon donates 0.5% of your eligible purchases to your designated charity – at no cost to you. AmazonSmile offers the same products, same low prices, and same services as the Amazon you know. Sign in using your existing Amazon account to get started.