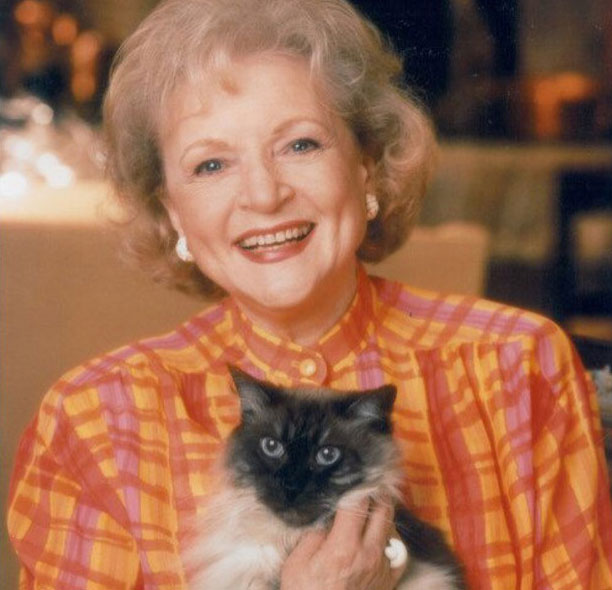 Last month, a viral phenomenon happened. People around the world donated to their local animal shelters and rescues in honor of Betty White's 100th birthday. This world-wide phenomenon came to be known as the "Betty White Challenge."
APS-FH was honored to participate in the challenge. Two of our best friends, Don Pollard and Dave Ralston, graciously offered to match all donations up to $5,000, to help ensure its success.
We are very pleased to report that we raised over $22,800. We are so grateful and would like to thank everyone who helped make our "Betty White Challenge," such a success.
Ms. White was well known as a life-long animal lover and a strong advocate for animal welfare. As she wrote in her 2011 book, Betty & Friends: My Life at the Zoo, "My preoccupation with animals is an open secret." Worldwide, the "Betty White Challenge" raised over $12.7 million through Facebook and Instagram alone. We think she too would be honored.