Pet loss can be traumatizing, heartbreaking, stressful, and often an expensive endeavor.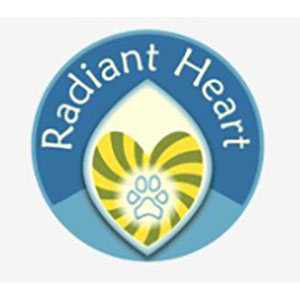 APS-FH is pleased to announce that we have partnered with Radiant Heart After-Care for Pets to provide compassionate and affordable cremation services to our San Juan Island community residents.
Radiant Heart is a Bellingham, WA based pet-only funeral home with on-site cremation services. Having worked with Radiant Heart, we know they offer personal and respectful care for you and your pet. They provide eco-friendly cremation options as well as many additional products and services to honor your pet.
Radiant Heart visits APS-FH multiple times a month, therefore our loved one's cremains are always returned in a timely manner. Cremation services are currently available to all community members regardless of income status; prices range depending on the type of cremation (communal vs. private), size of the pet, and any additional services requested.
Call APS-FH to learn more about this new service, and visit Radiant Heart's website to learn more about their process.
It should be noted that APS-FH does not currently offer euthanasia services to owned pets. Any pets brought in for cremation services will have had to pass away naturally or humanely euthanized by your regular vet.