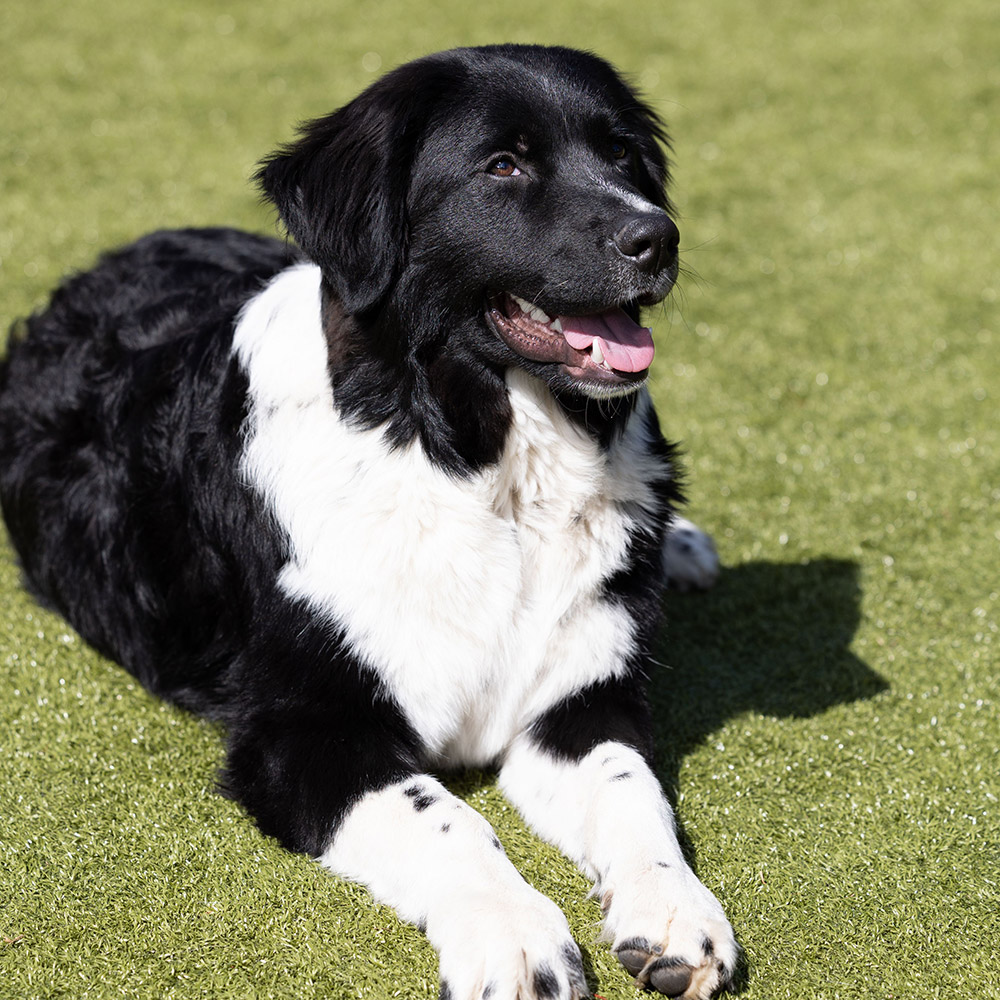 Hi, it's me, Uno!! I'm a pretty easy-going guy who enjoys the simple things in life.. I take time to stop and smell the grass, stick my toes in the sand, try new foods and live life with a paws-itive outlook. Despite my size, I've never really had a problem fitting in or making new friends. Especially with dogs, we just 'get each other', ya know? Old, young, big, small, I'm not picky, I'll play with them all!
Don't get me wrong, Imma "dog's dog", and I'm an acquaintance of some pretty cool confident cats, but more than anything I love people – most of all, my person. My love for them runs so deep, that in comparison I feel small. I would follow my person anywhere; I just wanna go where they go, and be where they are. The distance between us will never be far! Nothing makes me more content than being near them and feeling their presence next to me. Whether it's my head on their head, resting at their feet, or when I wake up in the morning and our eyes first meet, I'm just so happy to be with them!
I've got a heart to match my size and that's a lotta love to give. So, if you've got a kind soul like mine, and if undying loyalty is something you can dig, then please open your home to me. If you do, I promise we'll have a bond that lasts forever; a bond that only you and I will share!
It's all in the name, Uno. I'm THE one; the one you've been searching for!