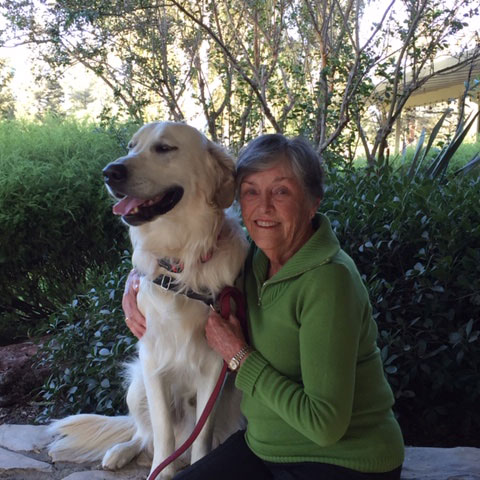 Claudia and her husband have lived in Friday Harbor since 1994. They have been a primary financier of the Eagle Pen at Wolf Hollow, supporting island Non Profits through the Women's Fund and supporting affordable housing in Friday Harbor, through the Community Home Trust.
She believes the Animal Society of Friday Harbor is a very important part of our Island, and her goal is to facilitate an outreach and educational program to engage the hearts, hands and minds of the community to help our homeless animals.
Claudia has always had a dog. She and her husband welcomed their new puppy "Walter" into their home in January, 2020.