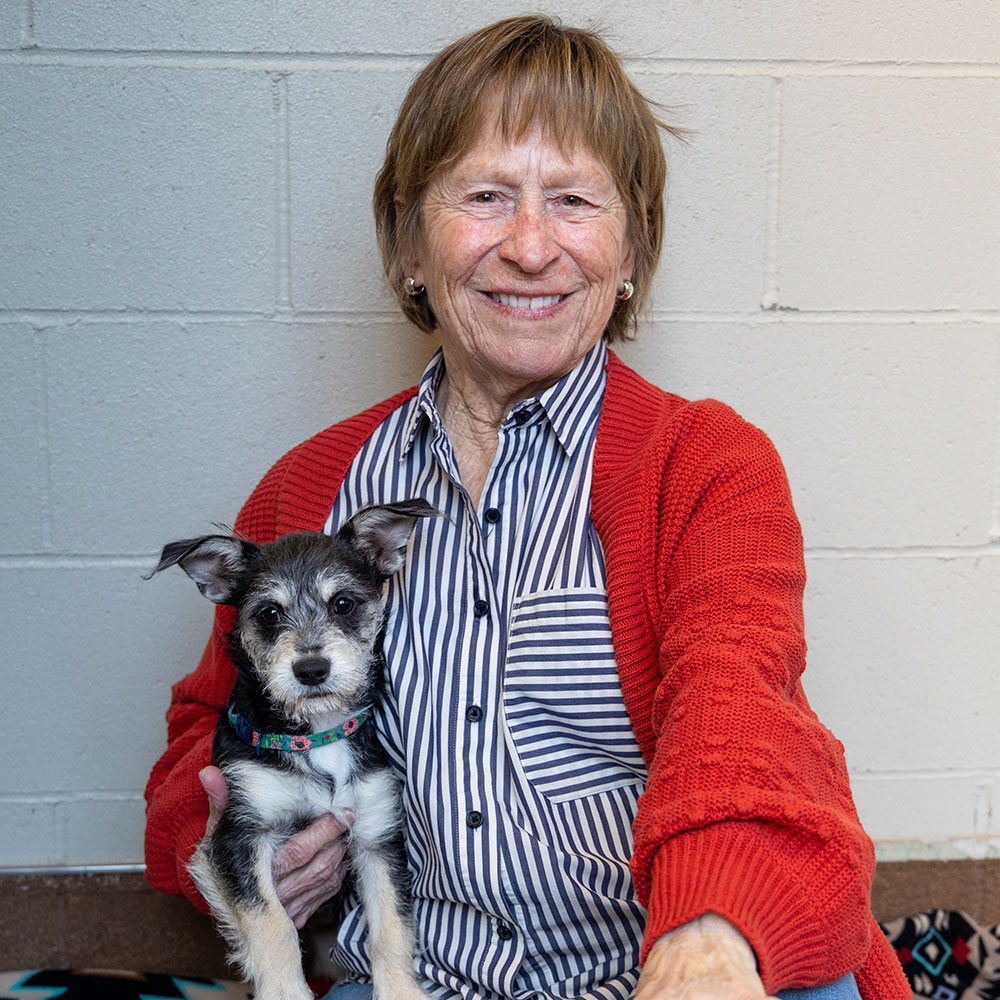 In 1987, my husband Stuart and I bought our cabin on Crane Island. We immediately fell in love living on a non-ferry served island. Twenty years later, we bought a condo in Friday Harbor and commuted between the two homes while maintaining our business in Southern California.
I have been an elementary school teacher and school administrator. After fifteen years, I retired and started working with my husband in his environmental engineering consulting business and soon became CEO.
San Juan Island is fortunate to have an active APS which has a mission to serve the whole community by providing a variety of services and resources. I look forward to being on the board supporting their mission.