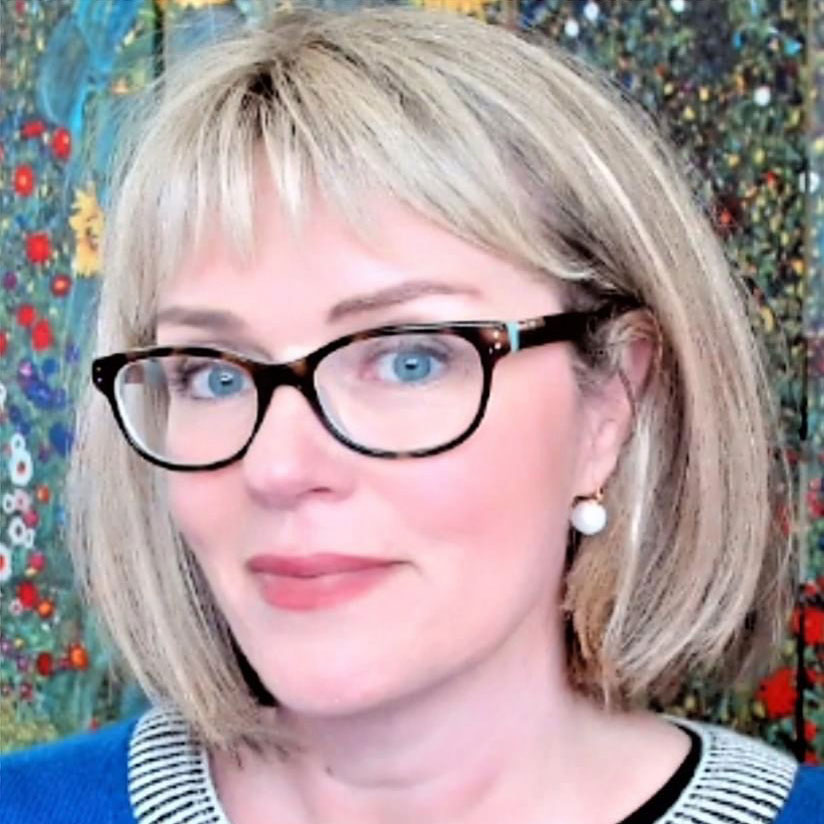 Treasurer
Amy is a seasoned finance professional with a personal passion for nonprofit work. She earned a BS degree in Accounting from the Indiana University Kelley School of Business and has held executive leadership positions in banking for most of her career. Locally, Amy has managed member and energy outreach programs at OPALCO and was the Executive Director of Wolf Hollow Wildlife Rehabilitation Center.
Amy first fell in love with the San Juans while visiting in 2001. Although she has strong midwestern roots, she moved west in the mid-90s to be closer to the sea and the mountains. After living in several cities along the West and East Coast, she and her family moved to Orcas Island in 2009 and to San Juan Island in 2015. She has a long history of volunteering, especially in the areas of education and animal welfare.
Amy is currently the Financial and Communications Manager at the SJI Community Foundation. She's a past board member of Salmonberry School on Orcas Island and served as the Coordinator for the SJI Women's Fund for 2 years. When not in the office, Amy spends a lot of time in her home knitting and sewing studio or exploring the beautiful local trails and beaches with her husband, daughter and their two rescued greyhounds.