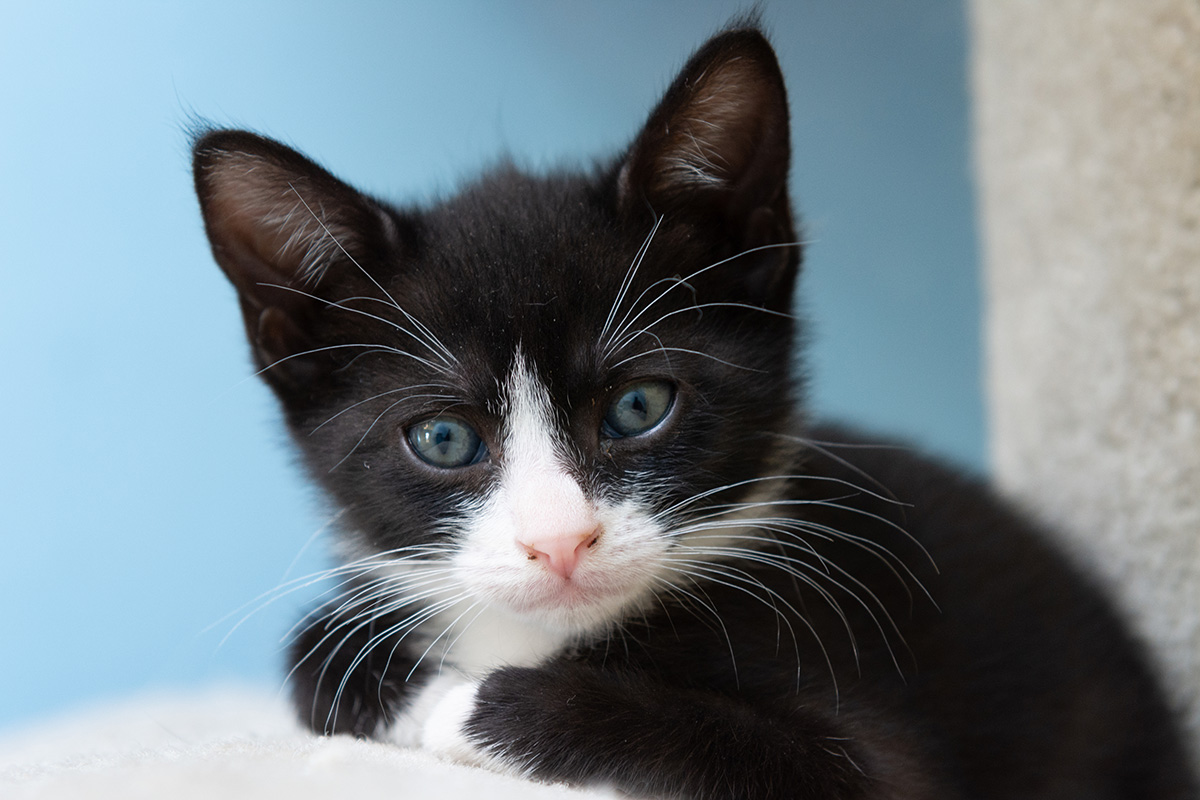 Hello Friday Harbor.  Allow me to introduce myself.  I am "Buns".   I've just arrived in the world but I've already made up my bucket list.
Here it is:
Catch the red dot
Climb to the top of the screen door
Visit the cat toy factory
Try cat nip. At least once
Run for president of the United States of America
Start my own blog
Be first to the dinner bowl
Find the best home ever. With you.