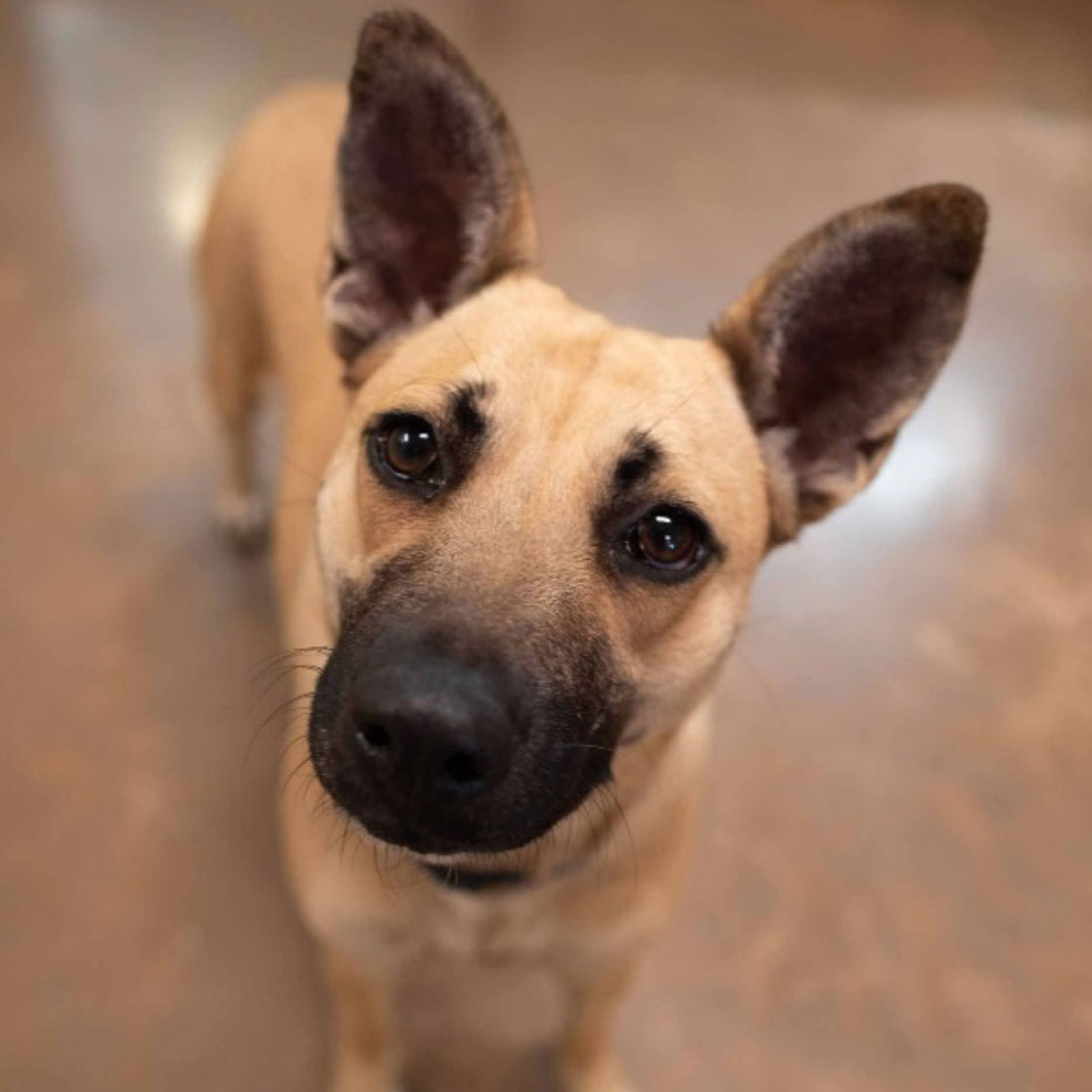 Whitney is a fun-loving, affectionate dog looking for adventures!
She is intelligent, driven, and eager to please.
Whitney LOVES to play with her dog friends but can be selective about who her friends are – her best friends at the shelter are Waylon and Oakley.
This small but mighty lady would do best in a home that would provide her with the exercise, love, and attention she deserves!