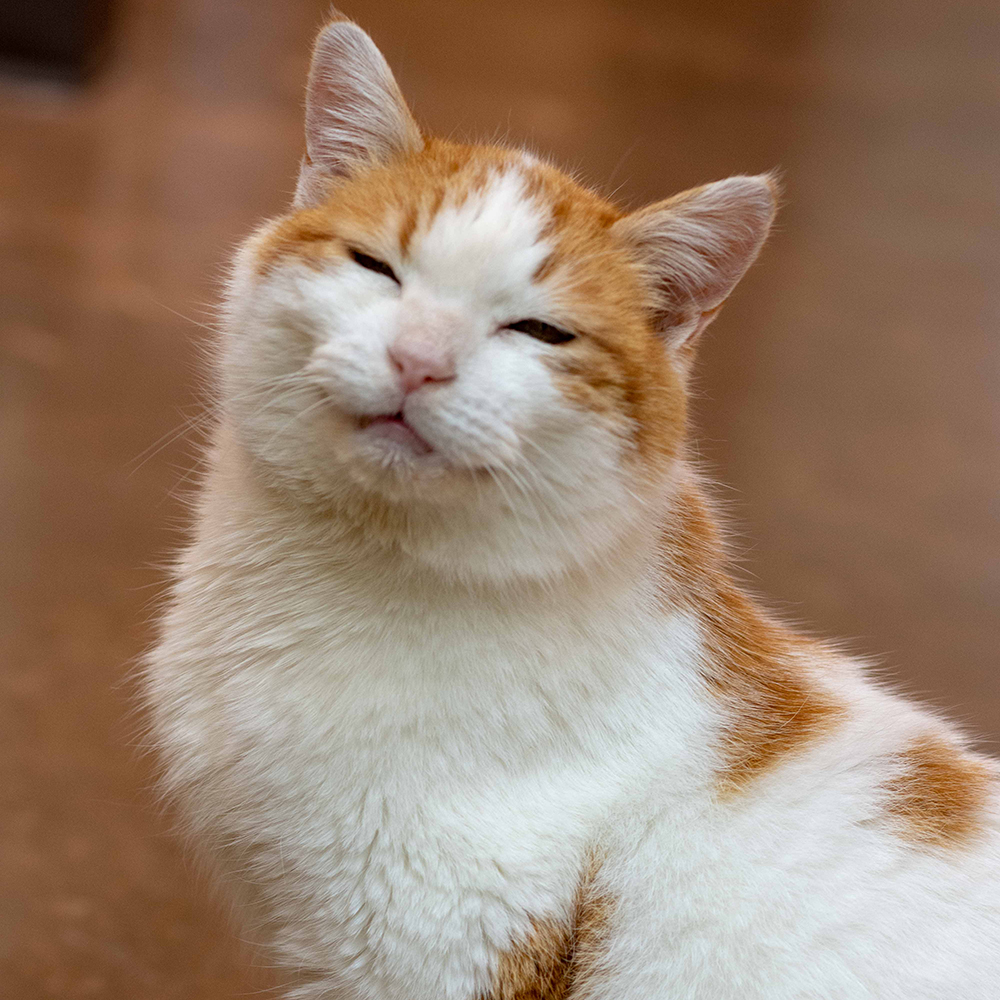 In Loving Memory of Connor
All the animals that come through our shelter doors are cherished and loved. We honor and remember every pet that we have touched – doing our best to give them happy endings to the unfortunate circumstances that brought them into the system. Occasionally, there are pets who manage to beat all the odds stacked against them. Connor was one of those stories.
Connor was brought into the shelter on a snowy, freezing February day after he was found lying in a ditch; hypothermic and nearly dead. The shelter team wasn't sure he would make it through the night because his condition was so poor, but he did…and that was our first introduction to one the most tough, one-of-a-kind cat's that we have ever seen. Even after his first near death experience, Connor continued to beat the odds; severe diabetes, an upper respiratory infection that refused to go away, and the stress of living at the shelter without a home to call his own. Because of his unstable condition, we thought it likely that Connor would live the remainder of his life in the shelter. But Conner's good fortune continued, and a longtime volunteer took special interest in him and took him for hospice care and the opportunity to live out his life in a loving home.
What we thought would be brief, turned out to be 2 ½ loving, enriched, special years that Connor had with his favorite person, Kim Grotle. She rewarded him with endless love and care, providing Connor with some of his favorite past times; including errands to the post office, being groomed with a vacuum (yes, you read that right), visits to see his friends at the shelter, and spreading love and light to everyone he met. He did so well in fact, that Kim eventually adopted Connor as her own – taking on full responsibility for his ongoing care.
Connor was as unique as they come, as you can see by the smile on his face, he could give love like no other and he was easy to love. We are fortunate to have been part of his life and to have known such a special cat. He will be missed, but he will live on forever in the hearts of the many people he touched.
"Not all angels have wings, some have whiskers"