Amy Lear Compassion of the Year Award
The Amy Lear Compassion in Action Volunteer of the Year Award was conceptualized in 2015, after board member and animal shelter supporter, Amy Lear passed away. Amy embodied compassion and kindness in everything she did, particularly in her work with The Animal Protection Society.
We are fortunate to have known and worked with Amy and are proud to remember her contributions each year when we honor a new Volunteer of the Year.
---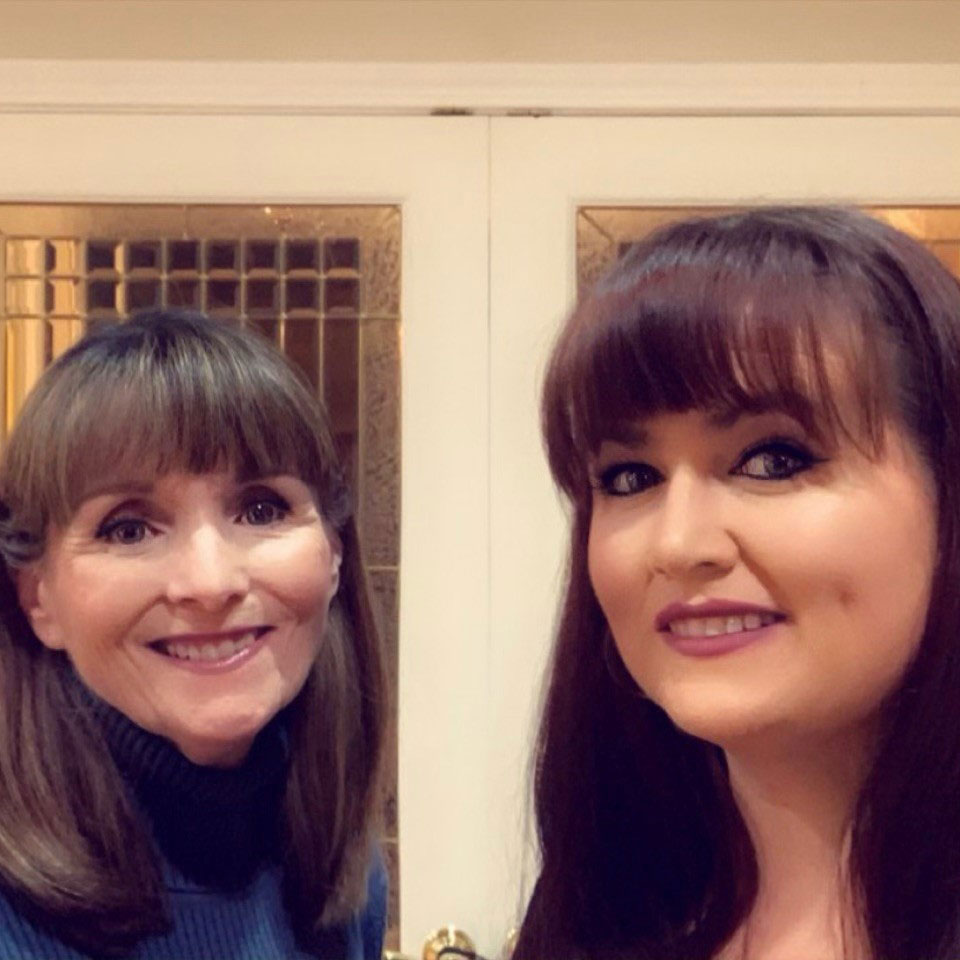 The Animal Protection Society – Friday Harbor (APS-FH) is pleased to announce our Volunteer(s) of the year – Renee Koehne and her daughter, Brittany Koehne.
Renee and Brittany volunteer as expert cat trappers for APS-FH's TNR (Trap, Neuter, Return) program as well as experienced kitten foster parents through our Foster Program. These angels recently moved to San Juan Island from California, where they volunteered for years with their local rescue. Brittany and Renee got into cat trapping after fostering hundreds of kittens for the rescue and deciding they wanted to do more to prevent the birth of unwanted kittens. So far, Brittany and Renee have helped trap and fix over 70 Island cats and have fostered dozens and dozens of island kittens!
Cat trapping requires early mornings, long hours, great patience, the hauling of lots of supplies, and excellent communication with the shelter and the feline's care providers. It's not for everyone, but these two do it with big smiles and love in their hearts for the cats and kittens.
Sometimes kittens are trapped before they are weaned, this requires that Renee and Brittany provide care for them around the clock. During "kitten season" there are felines in their bedrooms and bathrooms, they drive them back and forth to the shelter for medical care and vaccines, and, when they are ready to be adopted, Renee and Brittany open their home to potential adopters.
Thanks so much, Renee and Brittany, for making a difference in the lives of literally hundreds of feral and shelter felines. You deserve to be recognized and celebrated.