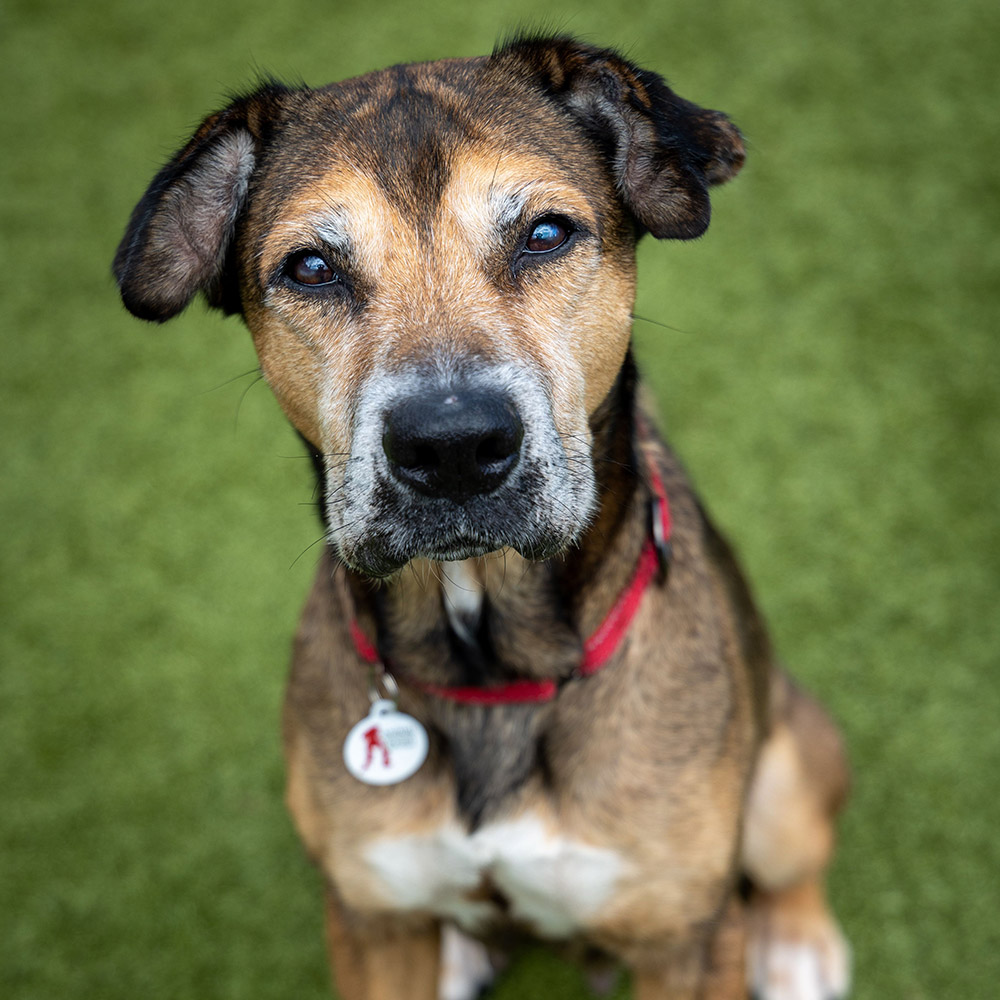 Hiii, I'm Princess, and I'm new in town! Just about a month ago, I made my way from Louisiana to Friday Harbor, Washington. Ever since then, I've been at APS-FH; getting checked out by my new doctors, playing with other dogs, becoming besties with all the staff/volunteers/visitors here, and patiently waiting to be adopted!
With my recent move to the west coast, and especially now faced with my current unknowns*, I got to thinking about all the things in this life I'd still like to do. No matter how much time I may have left, I decided to start making (& checking off) my very own bucket list! Here's what I've got so far…
Princess' Bucket List:
Dip my paws into the Salish Sea/Pacific Ocean
Find the perfect piece of driftwood on South Beach
Eat a steak dinner; eat a burger dinner
Explore the state parks on San Juan Islands
See killer whales
Go on car rides all around the island; my head out of the window, tongue out of my mouth, kind of joy ride
My ultimate dream is to check off these items (and more!) with my very own forever person(s). Could you be them?!
* At the time of writing this, the APS-FH team is leading the charge on figuring out what is going on with me medically. Although there is a chance that I have breast cancer, me and my friends at the shelter are crossing our paw & fingers for that not to be the case. Stay tuned, or call my shelter friends for more details!