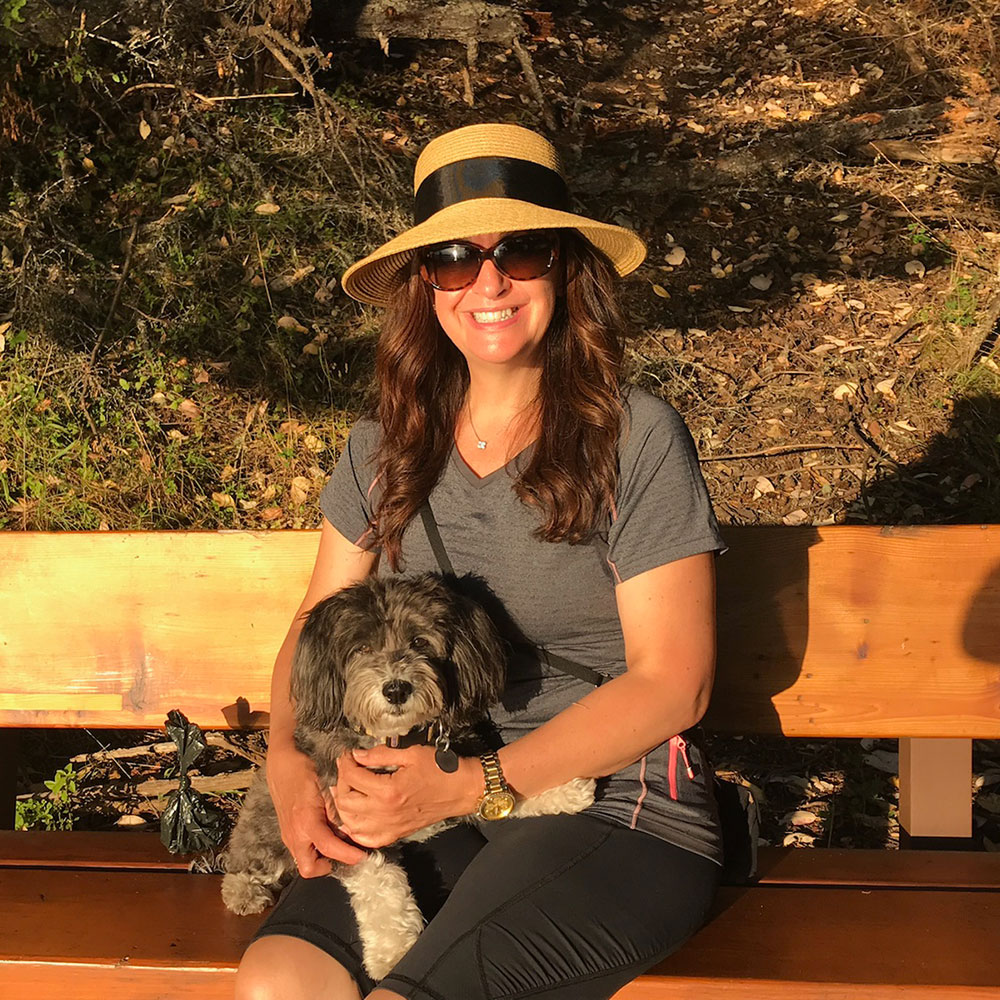 My love of dogs was instilled by my father who always brought rescue dogs, from Terriers to German Shepherds, into our home. Once I had my own home and my career allowed me to work locally with almost no travel, I brought two dogs into my life who filled my days with love and joy. Now that they are gone, I've committed to volunteering at the Animal Protection Society of Friday Harbor and fostering dogs under their care in my home. I love helping dogs find happiness in their temporary home with the hope that they will be adopted sooner and have an easier transition to their forever homes.
My professional career grew from an early desire to improve operations and business performance. I love learning how organizations function, understanding their strengths and opportunities, and helping them improve their bottom-line. I've served in leadership and executive roles both in consulting and large corporations optimizing business results through strategic planning, implementing best practices and introducing new technology for both employees and customers. Additionally, I've had the opportunity to lead an international venture for a large retail company and also serve as chief of staff of a local consulting company. A few of the firms/companies that I've worked for include Deloitte Consulting, Nordstrom, The Gap, Eddie Bauer, and T-Mobile. Today, my focus is on our family real estate business where I am responsible for lease management, bookkeeping, accounting and financial reporting.
My journey as a volunteer began in junior high volunteering at a local hospital. From there, I went on to be a Big Sister, a tutor for adults to improve their literacy, a volunteer at a Women's Shelter, and a board member for three non-profit organizations. I recently developed a new website and mobile application for a non-profit organization. I am grateful to have the opportunity to dedicate my time and resources to improving the lives of shelter dogs and cats.