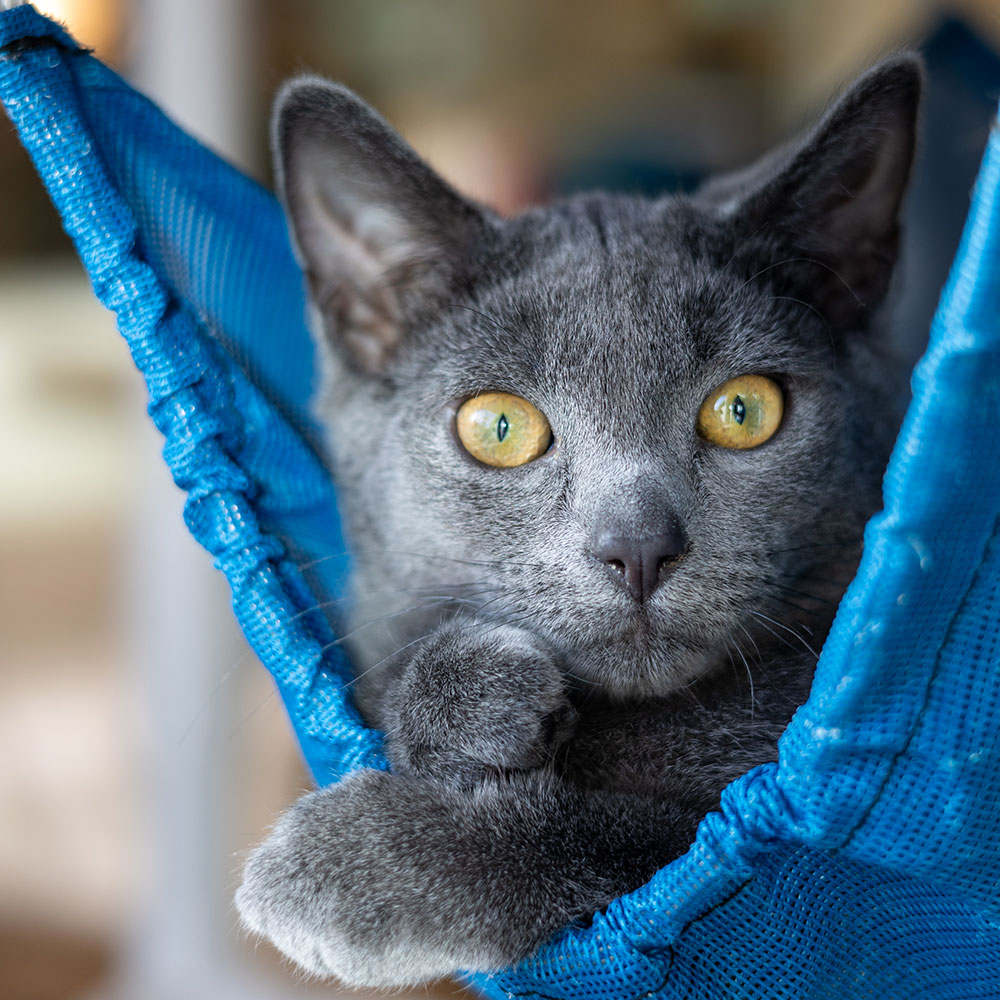 Age: ~4 months old
Sex: Male
Breed: Domestic Short Hair
Origin: San Juan Islands 
Weight: ~3 lbs 
Personality: Kind, Cool, Chivalrous
Energy Level: Low to Medium
Likes: Hot Cocoa, Flannel, Meditation
Dislikes:  Gravy, Flu Season, Static
Hi, my name's Zayne, and I'm one of the kittens currently available for adoption at APS-FH. Although cute, cuddly, youngsters like myself usually find homes fairly quickly, I'm learning the unfortunate reality of what it's like to be one who is "left behind" after the "kitten craze" dust has settled. I'm not getting any younger, and my fear of not finding a forever home grows stronger with each passing day that I spend at the shelter without any applications of interest. To make matters worse, I fear that my shy-at-the-start personality isn't good enough to draw people in. Oh, how will I ever be able to show the people how great I am, if I don't have a personality as outgoing as the rest? I hope this Pet of the Week feature can be the help that I need to find the perfect person(s) for little ol' me!
Although I may be a little reserved initially, I'd like to tell you some more about myself, so that you can believe me when I say that taking the time to get to know me, and to love me, will be well worth it: when it comes to cuddling, I am a connoisseur; my purring has been known to be a great comfort to all who experience it; I am a good listener, and am always willing to be a shoulder to cry on; I can be quite silly, and my unique sense of humor always gets laughs from my friends. And that's just the start! Do you like what you hear so far? Oh, I hope so! I'd love to meet you, and see if maybe you'd like to spend forever loving, and being loved by, me.