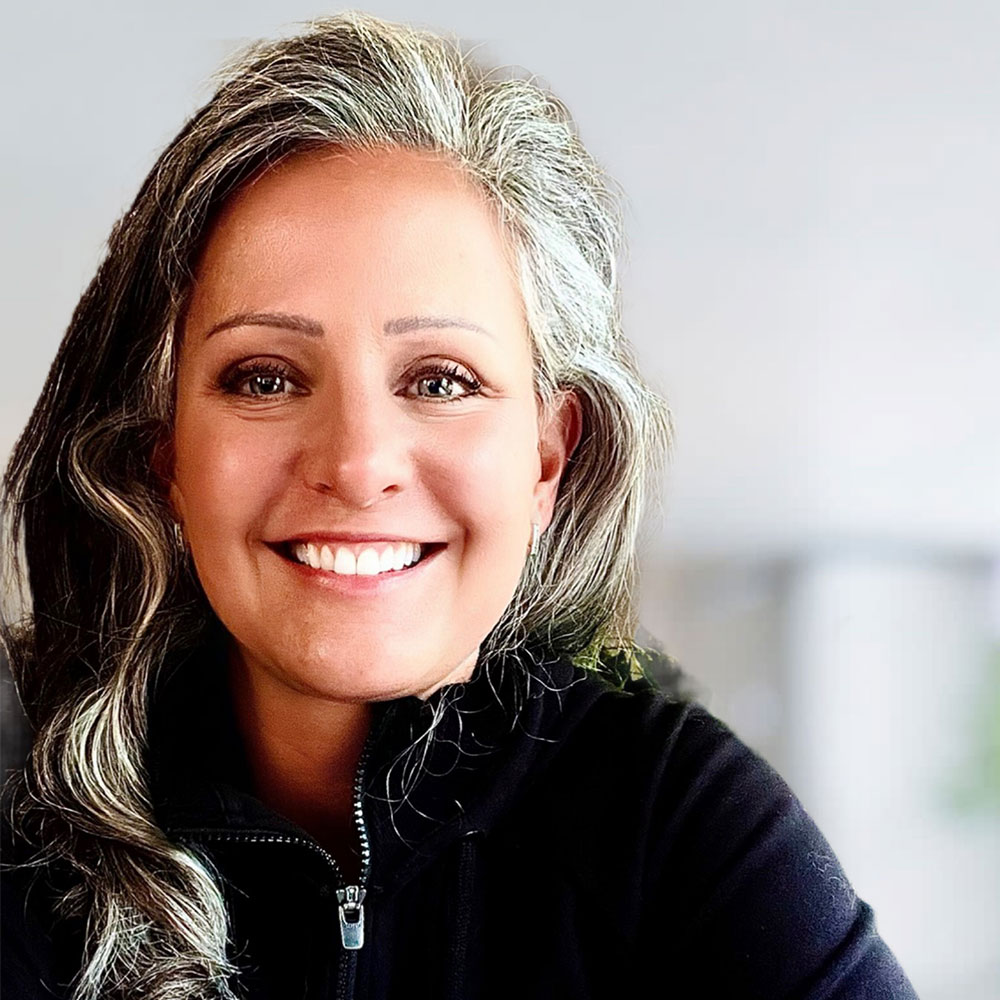 Bev has been advocating for and serving animals for as long as she can remember. From secretly feeding strays and wildlife during her childhood, to rescuing, fostering and adopting dogs and cats, she has also taken in unwanted frogs, hamsters, guinea pigs, turtles, and rabbits.
Though her corporate career is in Human Resources, Bev spent over a decade volunteering for the Peninsula Humane Society in the Bay Area, studying under their Behaviorist to become a Certified Dog Trainer focused on "shy and fearful" canines. Her commitment has been on improving the quality of life for shelter dogs thereby increasing the odds of being adopted into their forever home.
She has been part time on the island since 2012, moving to Friday Harbor permanently with her husband in early 2020. She is a proud dog mom to adopted residents Scout and Daisy Duke. Neither of which show any sign that Bev is an actual dog-trainer.