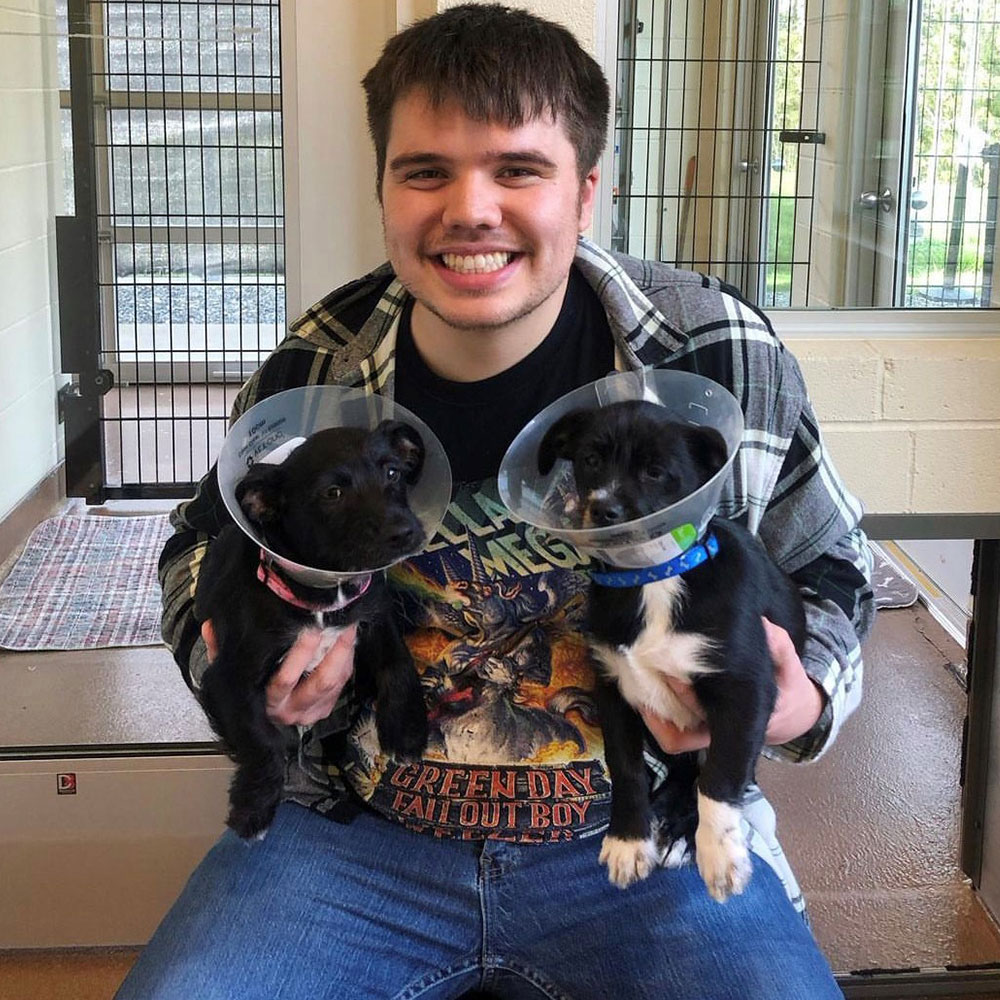 Merritt DeShon was born in St Louis, Missouri.
When he was a few weeks old, his family moved to Friday Harbor, Washington. They started a small aviation company called Westwind Aviation. After graduating from Friday Harbor High School, Merritt attended Central Washington University working on a major of Environmental Studies. By the end of 2024, he plans to attend Western Washington University or Linfield U in McMinnville, Oregon.
Growing up on the island, Merritt has always had a fascination with the natural world. He loves flora, fauna and animals of all kinds. Merritt has high-functioning autism which gives him trouble with social interactions at times, but he knows how to advocate for himself.